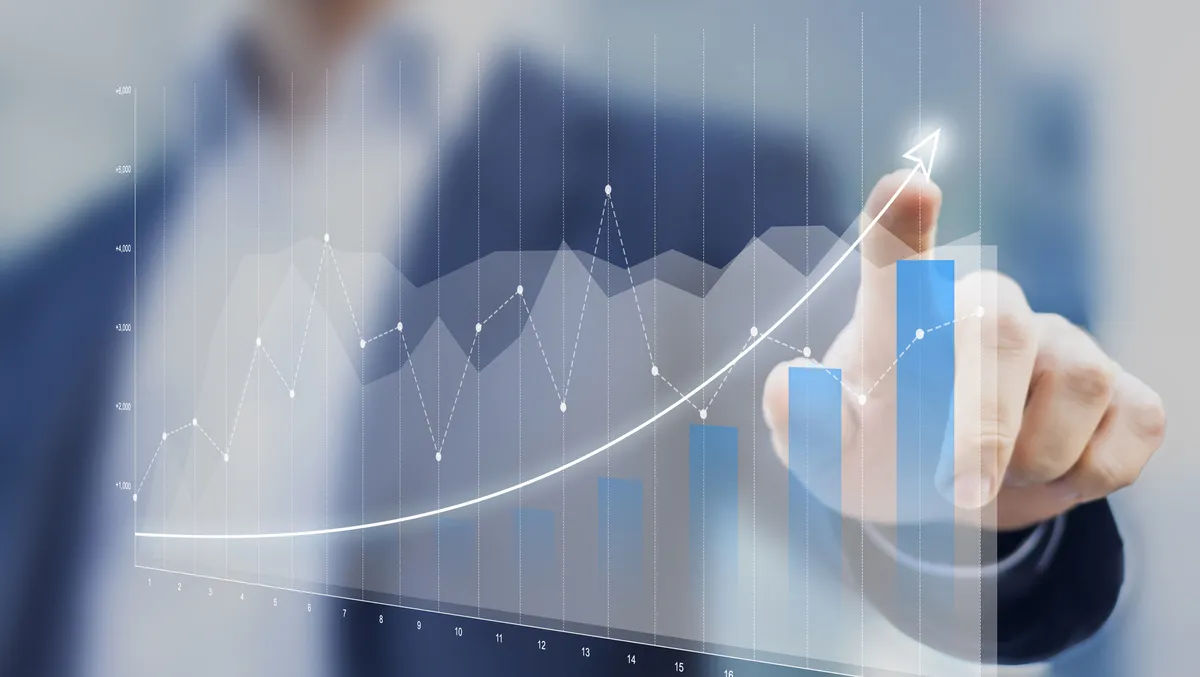 Osirium Technologies continues its upward trajectory
Fri, 21st Apr 2023
By Tom Raynel, Managing Editor
Osirium Technologies has announced another year of significant operational progress and financial growth. During 2022, the UK-based vendor of Privileged Access Security (PAS) solutions had its total bookings increase by 86% to £3 million, up from £1.61 million in 2021.
The average initial contract value for new customers also rose by 93% due to an increase in large and multi-year deals. As a result, revenue for the year increased for Osirium to £1.92 million, up from £1.47 million in 2021.
As for Osirium's customer base, it expanded by 46% thanks to the company's customer acquisition strategy. New customers were signed from a growing range of sectors and geographies, including notable wins in higher education, healthcare, and financial services, and the first deal struck in the US.
For customers that continued their business with Osirium, the rates of renewal also remained impressively high at 96%, up from 95% in 2021.
Of Osirium Technolgy's customers, 10% now utilise more than one of its products. Alongside the demand for its core PAM solution, Osirium has also seen demand grow considerably for its Priviliged Process Automation (PPA) and Priviliged Endpoint Management (PEM) solutions and standalone options.
"The demand for privileged access security continues to surge. Organisations increasingly recognise the approach as an essential component of cybersecurity, reinforced by recommendations from governing bodies and heightened cyber insurance requirements," says Stuart McGregor, CEO, Osirium.
Expanding on Osiriums existing customers, more than 70% increased their range of services or number of licenses during the year, demonstrating the success of Osirium's proven 'land-and-expand' strategy.
Osirium has continued to expand and enhance its core product offerings by including rapid deployment at scale, ease of management and simplicity of use.
Improvements to the PPA platform now allow users to enforce Multi-Factor Authentication (MFA) around steps within a task. Investment into PEM has also enabled Osirium to develop native support capability for Azure AD-managed workstations.
"Osirium's sector agnostic solutions, the ability to lead with any of our three products, and our well-developed global sales network puts us in a powerful position to keep expanding our presence. We're truly excited for the future, and have full confidence in the continued growth of the business," continues McGregor.
These improvements and innovations to Osirium's product offerings have helped drive the company's transition to a channel-first sales strategy. This shift is enabling a swifter pace of customer acquisition as well as access to new sectors and geographies.
Notable successes in 2022 include Osirium's first landmark contract win in the US with Prianto, a UK-based software distribution firm, and the first contract wins in Africa and Asia, as well as Austria, Turkey, Malta and Finland.