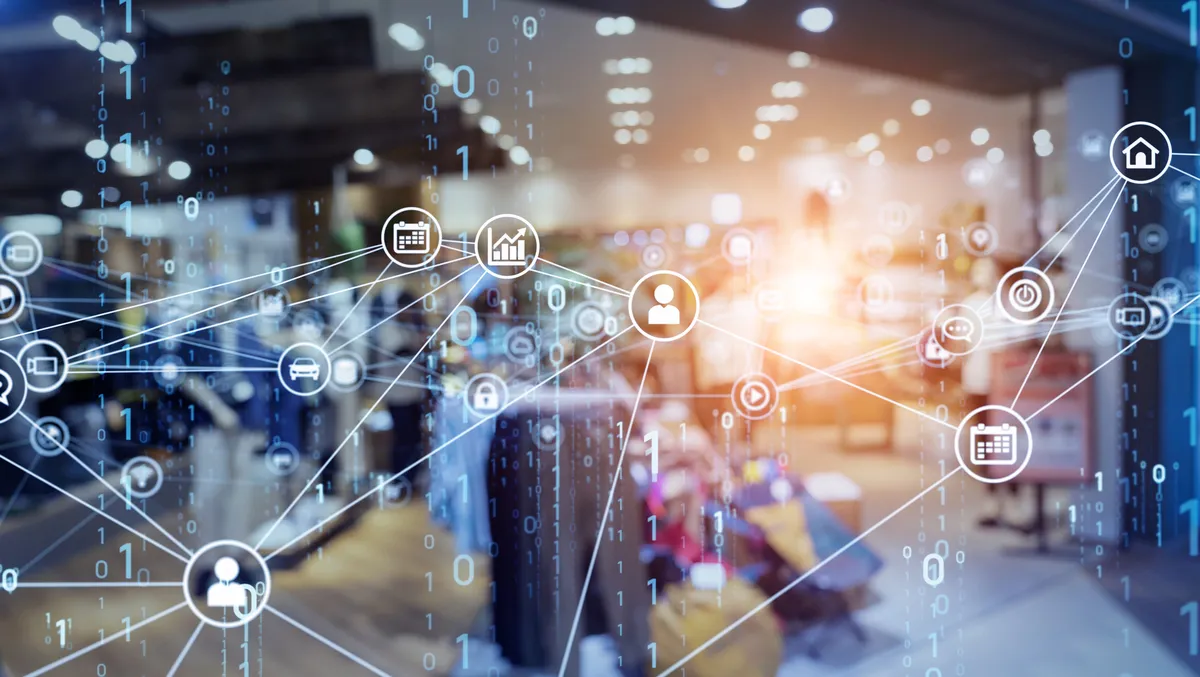 Panasas scales up its data mobility and archiving solutions
Wed, 8th Feb 2023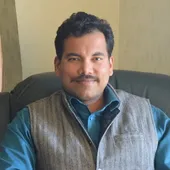 By Gaurav Sharma, Journalist
Panasas, the data engine for innovation, has announced the general availability of PanView and PanMove, the company's software products designed to improve data visibility and mobility at organisations deploying high-performance computing (HPC), high-performance data analytics (HPDA), and artificial intelligence and machine learning (AI/ML) workloads at scale.
Panasas PanMove tools allow end-users to seamlessly copy, move, and sync data between all Panasas ActiveStor platforms and AWS, Azure, and Google Cloud object storage.
Panasas PanView tools provide comprehensive visualisation reports for smarter data management practices.
As additions to the Panasas PanFS parallel file system software suite, the new PanMove and PanView data movement and analytics tools strengthen Panasas' position as a stand-out storage platform in the fast-growing HPC and AI/ML marketplace.
"Today, organisations using HPC and AI/ML require the advanced performance, scalability, and functionality associated with traditional HPC storage architectures, but they must also be simple to manage and highly reliable. Our integrated software solutions directly address those two challenging areas, and they require no additional training," says Jeff Whitaker, Vice President of product strategy and marketing at Panasas.
"With PanMove and PanView, the PanFS software suite delivers the necessary data movement and insights that data-driven organisations need to support the broadest range of high-performance applications, unlock the full value of their data, and reduce organisational total cost of ownership."
The general availability of the PanView and PanMove tools coincides with the recent PanFS 9.3.1 release, which brings updates and performance enhancements to Panasas storage environments. The additional software tools result from a collaboration between Panasas and Atempo, a leading data management and protection software manufacturer.
"We are excited to work with Panasas to provide a joint scalable and performant storage solution that is reliable, efficient, and easily managed," says Louis Laszlo, Vice President of product management at Atempo.
"PanView and PanMove deliver all-in-one data management solutions that will protect, move, and archive large volumes of data. Our combined technologies meet the growing needs of today's customers by delivering high performance and limitless scalability in an intelligent and validated data management solution."
The Panasas PanMove software package provides organisations with fast and secure data mobility between multiple data locations. It includes PanMove Sync, a state-of-the-art parallel version of rsync for Posix to Posix data movement.
The package also includes PanMove Advanced by Atempo, a data movement and protection tool that offers a simple GUI to move, copy, and sync data between PanFS-based systems and extends to the cloud and local S3-compatible object targets. When combined with the add-on Panasas PanMove Backup and Archive licenses, the PanMove suite supports a complete data lifecycle for all HPC and AI environments.
Notably, the Panasas PanView software package helps organisations control infrastructure access and costs by analysing data usage, footprint, and utilisation. In addition, it includes PanView Essentials for native Panasas fast scan technology that supports storage profiling and forecasting.
It also includes PanView Analytics, powered by Atempo, which delivers a consolidated global view of data and comprehensive insights into activity from a single dashboard for a holistic view of the storage environment.