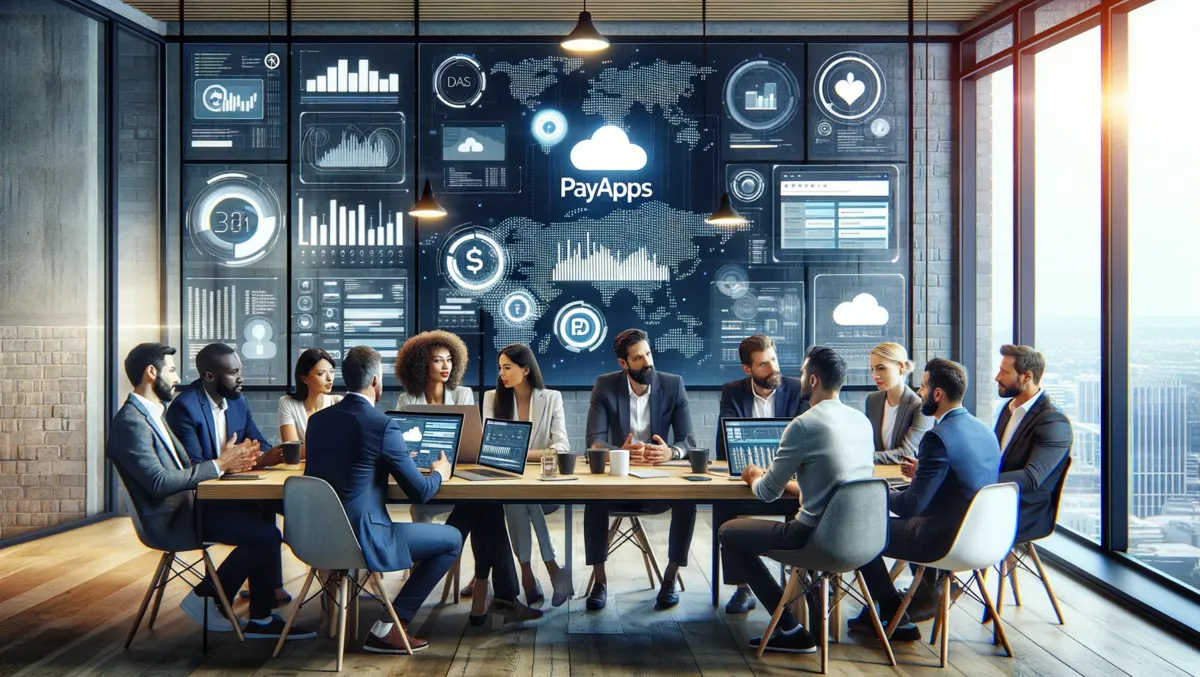 Payapps secures GBP £10.5 million CIBC IB investment for UK & Ireland expansion
Fri, 3rd Nov 2023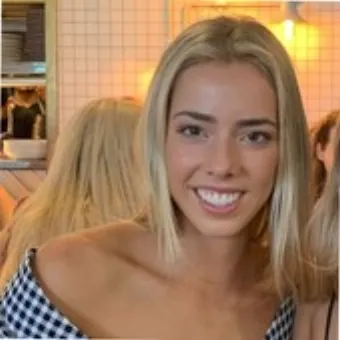 By Kaleah Salmon, Journalist
Payapps, an Australia-based, cloud-supported construction software firm, has secured a GBP £10.5 million venture growth investment from CIBC Innovation Banking (CIBC IB).
CIBC IB is known for its financial support of emerging B2B software firms, having committed nearly AUD $8 billion of capital to the innovation economy in the past five years alone, including over GBP £300 million since 2021, when their UK office was established.
Among the factors making Payapps an appealing investment is its considerable customer base of over 40,000 worldwide. This number is set to grow following the recent acquisition of WebContractor Holdings, a UK-based construction software developer. Payapps predicts this move will boost its reputation and client base as it seeks to extend its operations into the UK and Ireland.
The collaborative platform offered by Payapps connects all those involved in the construction supply chain, aiming to manage payment applications. This cloud-based solution enhances the speed and transparency of payments while minimising associated risks.
Payapps will allocate the funding primarily for its new acquisition, WebContractor Holdings Limited. WebContractor, established in 2016, specialises in managing subcontractor payment applications for several noteworthy firms in the UK and Ireland's construction industry.
This strategic acquisition aims to widen the clientele of Payapps and further consolidate its standing in the industry, coinciding with its expansion in the UK and Irish markets.
Geoff Tarrant, Chairman and Co-Founder of Payapps, regards the development as a significant milestone for the company as it merges with WebContractor. He highlights that this union will leverage the strengths of both technologies to streamline business processes and further innovate in the construction payment processing technology sector. Tarrant expresses excitement about collaborating with CIBC Innovation Banking as they move forward with this exciting acquisition.
Geoff Tarrant says: "This is a significant milestone for Payapps as we join forces with WebContractor. By combining the strengths of these two existing technologies, we will optimise business processes and continue to disrupt the field of construction payment processing technology. We are excited to work with CIBC Innovation Banking as we make this exciting acquisition."
Charlotte Goggin, Director at CIBC Innovation Banking, expresses their enthusiasm for supporting Payapps in a significant step forward as the company enhances its product offerings and extends its presence in essential markets. Through their funding, CIBC Innovation Banking has facilitated Payapps in making a strategic acquisition. They are eagerly anticipating the ongoing expansion and success of the combined businesses in the UK and Ireland due to this collaboration.
Charlotte Goggin says: "We are delighted to support Payapps in making this pivotal move as they continue to strengthen their product offering and expand in key markets. Our funding has enabled Payapps to make this strategic acquisition and we look forward to seeing the continued growth of the combined businesses in the UK and Ireland."