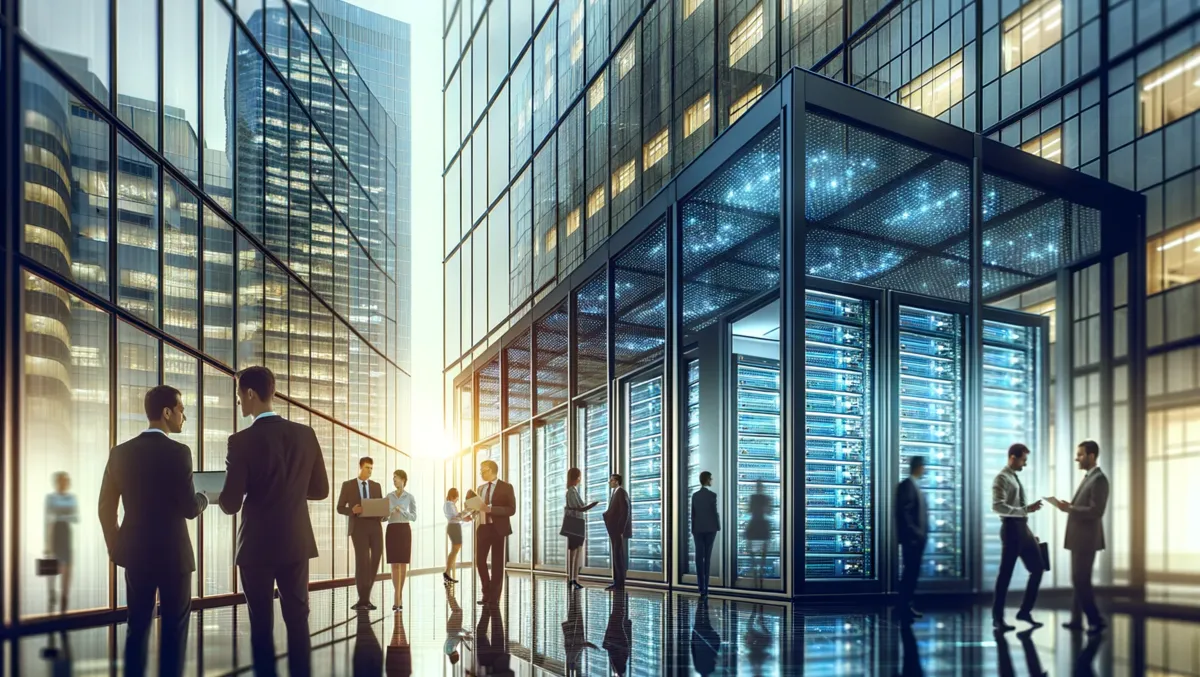 Permira becomes majority shareholder in CSI Group amid leadership shakeup
The CSI Group, a pioneer in providing managed services specialising in cloud, data protection and cyber security, announced a change in ownership on 13th October 2023. Global investment giant Permira will be the major shareholder of the company following the completion of the transition.
Over recent years, CSI Group has undergone significant transformations to modernise the business in order to keep pace with digital advancements and accommodate the pressing needs of its clients. This change in the ownership aims to enhance the company's continued investment and growth in the context of a gradually recuperating world post-pandemic amidst an uncertain economic climate.
In the light of these changes, Simon Fisk will step down from the role of Group CEO. Alan Watkins will take over as the Executive Chairman, with Kevin Lewis making a comeback as the Group Chief Financial Officer.
Alan Watkins, the newly appointed Executive Chairman of CSI stated, "We are very pleased to have completed the refinancing arrangements of CSI and are particularly grateful to the efforts of Permira and NatWest in continuing to support the business. I would like to take this opportunity to thank Simon Fisk for his efforts over the last three years and wish him all the best in his future ventures. At a personal level, I am delighted to be able to take the helm of this great company as it continues to grow and prosper over the coming years."
Dan Hatcher, Managing Director of Permira expressed his satisfaction over their newly-acquired majority shareholder role: "Having been involved with CSI since 2017, we are delighted to continue providing support to the business. In our new role as majority shareholder, we will watch with great interest how the company continues to grow from strength to strength."
Founded in 1983, CSI provides critical IT services to highly regulated industries and has made a name for itself in the world of managed services. Its wide wingspan covers IBM technologies, Microsoft Azure and other public cloud platforms, helping modernise legacy environments and champion digital transformations for its clients through the designing, building and management of secure, high-performance IT platforms.
Permira, an all-rounder global investment firm established in 1985, has a reputation for backing businesses aiming for growth. It advises funds with total assets of more than US$65bn across two core asset classes, private equity and credit. It has previously backed and helped scale several high-growth technology businesses worldwide. This platform yearns to watch CSI grow and prosper in the digital space under its ownership.