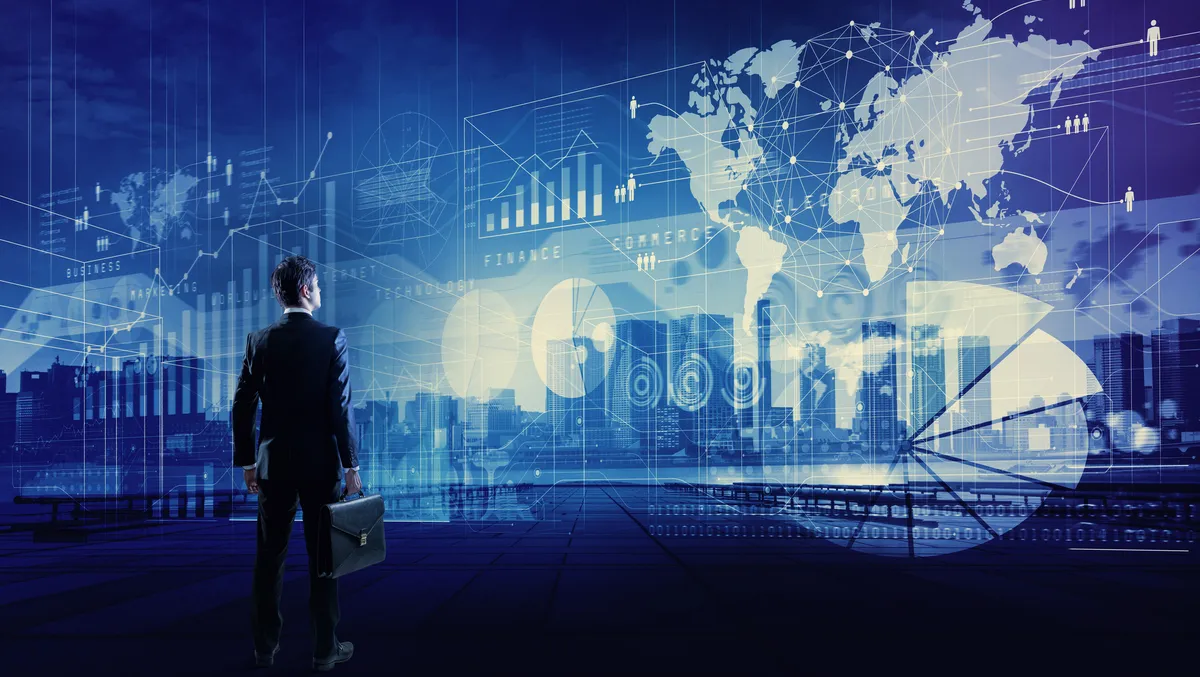 Protegrity's new borderless data solution to aid compliance
Mon, 17th Apr 2023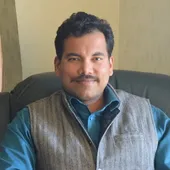 By Gaurav Sharma, Journalist
Protegrity, a data security and privacy solutions provider, has launched Protegrity Borderless Data Solution to enable easy, secure and compliant cross-border data flows for large global enterprises. The new solution brings together a suite of software tools designed to help the world's largest banks, retailers and health insurers continue to reap the benefits of their investments in globalisation in an increasingly unstable and fragmented global privacy regulatory landscape.
"Cross-border data flows are the cornerstone of our rapidly digitising global economy," says Paul Mountford, chief executive officer of Protegrity. "Data localisation requirements, however well intended, put global innovation, which brings benefits to people everywhere, at risk. Protegrity's Borderless Data Solution helps enterprises put their cloud strategies back on track, expedite their growth plans, and turn privacy from an inhibitor into a business accelerator."
Cross-border data sharing allows businesses to innovate, governments to cooperate, and human beings to collaborate. For example, businesses can create new products, services, and operating models or improve ESG monitoring along their supply chains. Security agencies and law enforcement can identify and track money laundering activities. Researchers can access global datasets to drive scientific advances.
With the growing exposure to consumer data and concerns around national security, countries are rapidly adopting and evolving data localisation regulations. But restricting data flows measurably reduces global trade, slows operational productivity, and increases prices for all industries that rely on data, according to the Information Technology and Innovation Foundation. Moreover, when sensitive data can't cross borders, businesses must duplicate expensive infrastructure and restrict the data sharing and collaboration fundamental to driving innovation and growth.
"At a global level, it is very hard to support data movement," says the global senior vice president of a large global financial services firm. "Through this service, I can guarantee that this data never leaves a particular entity and can satisfy any regulatory requirements. Using Protegrity, I can make those guarantees for our lines of business."
With its new Borderless Data Solution, Protegrity delivers a first-of-its-kind cross-border data protection service that offers the tools necessary to reinstate business-critical cross-border data flows, including a centrally managed service, federated and isolated jurisdictions, an easy-to-implement common API and frictionless app onboarding. The solution is currently running in one of the world's largest enterprises to safeguard their most sensitive data.
By re-establishing secure cross-border data flows, Protegrity's Borderless Data Solution enables enterprises to take costs out of business by eliminating third-party data processors, obviating the need for infrastructure duplication, and simplifying and scaling compliance through a common API.
The solution also improves customer experience by enabling enterprises to build enhanced personalisation and loyalty programs that drive customer trust and retention.
Moreover, the solution delivers new revenue streams by enabling enterprises to develop new products and services, collaborate effectively with partners, vendors and their supply chain, and rapidly enter new markets.
"Protegrity is trusted to protect data for some of the world's leading multinational companies – serving five of nine largest American banks, four of eight American health insurers and one of the top two global credit card issuers. Through new and innovative services like Protegrity's Borderless Data Solution, the company aims to expand its already robust market presence by turning data security into an accelerator for global digital transformation," concludes Mountford.