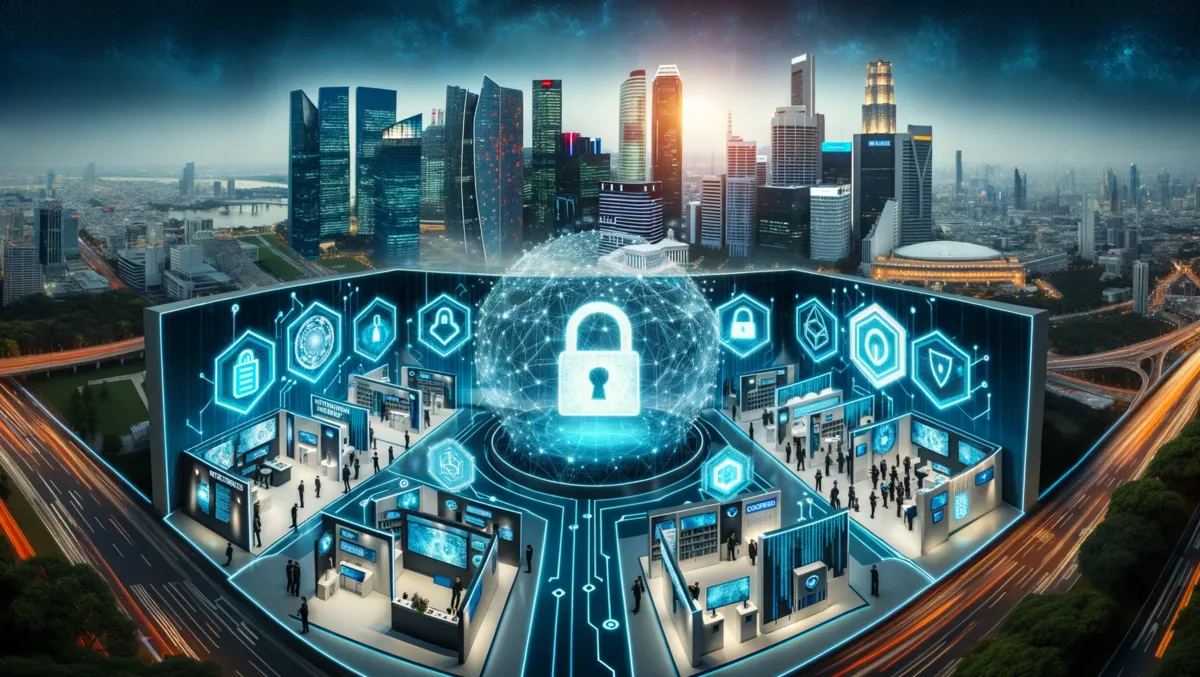 Radware updates Cybersecurity Partner Program to boost MSSPs services
Wed, 25th Oct 2023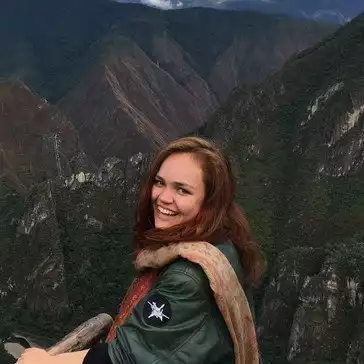 By Catherine Knowles, Journalist
Radware has announced a significant enhancement to its Cybersecurity Partner Program for managed security service providers (MSSPs).
The revised programme is designed to make it easier for MSSPs to extend their service portfolio and administer the hosted security services necessary to tackle the upsurge in cyber attacks and shortage in skilled cybersecurity professionals.
The bolstered programme aims to provide partners with the tools they need to accelerate revenue growth. This will include new licensing models, extended technical training, and additional marketing and sales support tools.
Yoav Gazelle, Radware's Chief Business Officer, says, "The updated programme is designed to put a portfolio of high margin, state-of-the-art application and DDoS protection and web application firewall services into the hands of MSSPs that want to build predictable, new revenue streams while helping customers defend against more frequent and sophisticated cyber attacks."
The officer went on to explain: "Because we know speed to market and protection are essential, we are making it easier for MSSPs to engage with a higher level of service. The programme is built on low cost of entry, easy deployment and integration, and more flexible licensing models."
The global programme enables MSSPs to white label or resell Radware's suite of integrated application and network security solutions. The suite is designed with patented algorithms that adapt automatically to changes in the threat landscape, applications, and infrastructure.
The portfolio, capable of scaling to meet the needs of organisations of all sizes, includes services such as DDoS mitigation, application and API protection, and a web application firewall, as well as bot detection and management.
The cybersecurity partner program offers several benefits to cater to MSSP business requirements including new flexible licensing models, an expanded portfolio of partner enablement and marketing support tools, and enhanced training resources.
MSSPs will have easy access to Radware's real-time threat intelligence and analytics, a unified management platform facilitating simplified service management, and automation and orchestration capabilities that reduce human error.
Radware's application and network security solutions have garnered industry recognition from analysts such as Aite-Novarica Group, Forrester Research, Gartner, GigaOm, KuppingerCole, and Quadrant Knowledge Solutions. These solutions are supported by a global cloud security network that delivers an impressive attack mitigation capacity of 12Tbps across over 40 security centres.
Radware delivers cybersecurity and application delivery solutions for physical, cloud, and software defined data centers. The company's portfolio is designed to secure digital experiences by offering infrastructure, application, and corporate IT protection and availability services to enterprises worldwide.