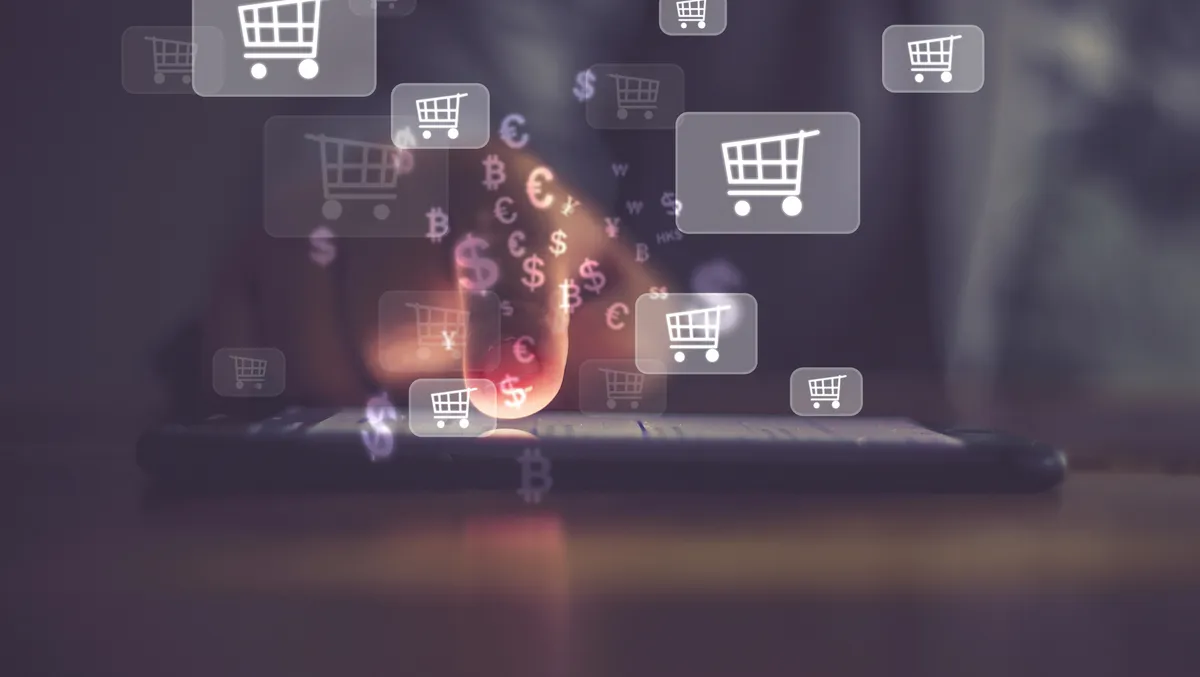 Retailer investments driven towards AI to grow sales
Retailers' investments are increasingly driven towards artificial intelligence to grow sales, stabilise supply chains, improve customer relations and adjust planning processes.
According to Tommi Vilkamo, Director at RELEX Labs, AI solutions enable retailers to enhance their customer experience by providing personalised recommendations and improving inventory management.
"Other enhancements include optimising pricing strategies and automating tasks, including demand forecasting and supply chain management, which effectively reduces operating costs," says Vilkamo.
"Our team at RELEX has identified the leading uses of AI that retailers are embracing".
Supply chain forecasting
Retailers have begun using machine learning to capture the impact of hundreds of demand drivers for highly accurate demand forecasting, improving planning processes across merchandising, supply chains, and operations with visibility into future demand.
These solutions combine advanced machine learning capabilities that forecast demand for every product, in every store and channel, for both the short- and long-term.
One Stop adopted such solutions in 2022, reporting significant improvements after four months of using an AI forecasting solution, including:
17 percentage point increase in forecast accuracy at a product-week level
82 percentage point increase in forecast accuracy at a product-store-week level
5 percentage point increase in-store availability across One Stop's entire range, which contributed to a significant sales increase
5% increased availability for ultra-fresh products with a shelf life under three days with no corresponding rise in spoilage
Cutting operational costs with chatbots
Cashier-free stores are already in play for a while and have been shown to reduce lines and significantly cut operational expenses. Amazon Go is one of the first examples, using 'just walk out shopping' technology that reacts to products taken from the shelf and invoicing products taken in-store to their Amazon account.
Leading retailers, such as the fashion brand Burberry, have adopted AI chatbots to enhance customer service, improve searching, to send notifications on new ranges, and to suggest similar products. Recent reports expect retail sales resulting from chatbot-based interactions to reach £72 billion by 2028, up from £12 billion in 2023.
Smarter promotion optimisation is now vital to business
Many CTOs at the top retailers are exploring how to use AI to automate and streamline operations. From the planning and evaluation to the execution of in-store and online sales campaigns, AI is helping optimise promotions for specific products, prices and events.
Retailers today still largely rely on manual, spreadsheet-based processes and struggle to execute high-performance promotions consistently. With one-third of promotions failing to grow sales – and up to one-third even generating losses, retailers are focusing on optimising planning and promotion strategy with AI.
Smarter markdowns and clearances
Further AI use cases across the retail sector include pricing and clearance optimisation software. These new solutions automate markdowns and clearance processes, allowing retailers to eliminate manual clearance and markdown tasks such as product identification and allocation.
Retail staff can proactively identify products for clearance and markdown, setting timely, optimised discounts based on desired outcomes, reducing the risk of excess stock, whether at season end or lifecycle end, and cutting spoilage by almost a half (44%).
These AI solutions can drastically improve margins, which is urgently required in an already challenging sector. AI software that identifies optimal markdowns means retailers can use AI to target the right products at the right time and price, which expedites inventory turnover and improves margins.
"In the next decade, we should expect to see an increase in the use of AI in the retail sector, both for business growth and customer relations," says Vilkamo.
"Solutions such as AI supply chain forecasting have enabled retailers to unify their planning, from demand and merchandise to supply chain and operations, for maximum customer satisfaction at the lowest operating rate," he says.
"AI is becoming a vital component of supply chain planning in retail, with retailers such as M&S and Costa Express already reaping the benefits. AI solutions are already vital to maximise customer satisfaction and minimise operative costs in the retail environment."