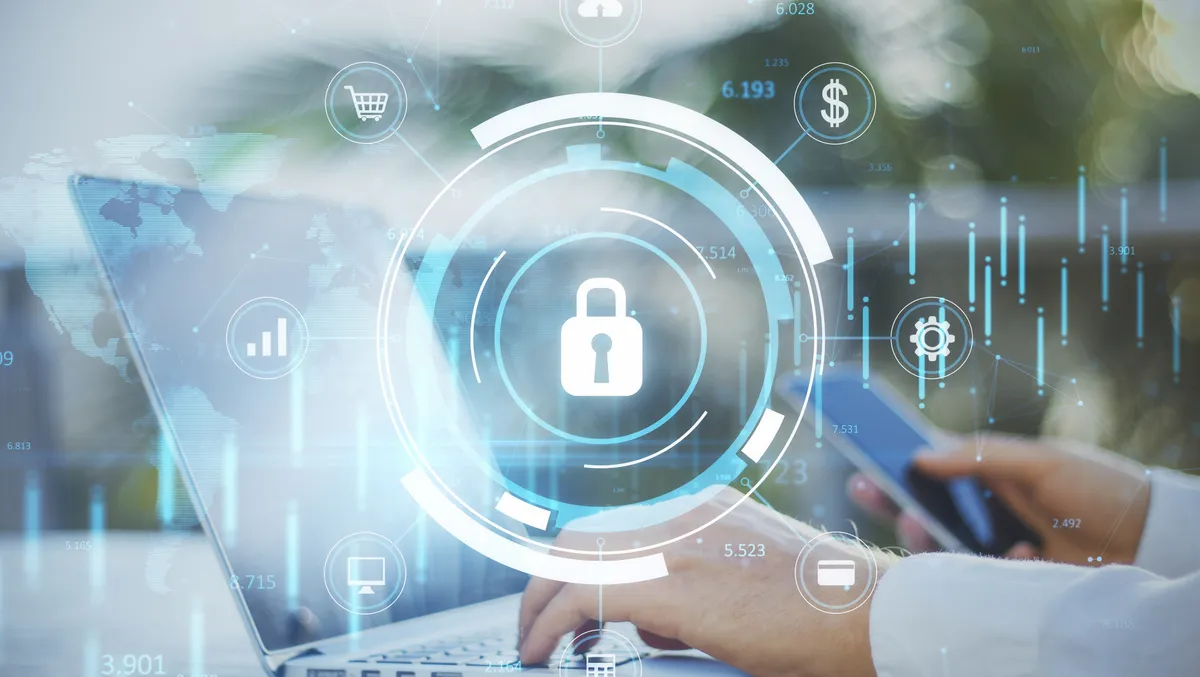 Salt Security announces a technical ecosystem partner program
Thu, 24th Aug 2023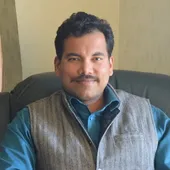 By Gaurav Sharma, Journalist
Salt Security, the API security company, has announced the Salt Technical Ecosystem Partner (STEP) program, making it easier and faster for enterprises to leverage the deep API adaptive intelligence Salt provides to reduce risk throughout their API ecosystem.
Salt is integrating its AI-driven API security insights across organizations' existing workflows and tools as part of the program. The STEP program accelerates those integrations, enabling joint customers to strengthen their API security posture with best-of-breed solutions enhanced by the API security intelligence of the Salt Security API Protection Platform.
To kick off the STEP program, Salt introduced its inaugural partners, companies focused on API testing solutions. The partners include dynamic application security testing (DAST) companies, including Bright Security, Invicti Security, and StackHawk and interactive application security testing (IAST) company Contrast Security.
With pre-built DAST and IAST integrations, Salt allows organizations to streamline deployment and move to a risk-based approach for API testing by connecting the cloud to code and focusing on sensitive data.
It reduces risk with increased surface coverage by tapping the more accurate and up-to-date API inventory of Salt combined with vulnerability prioritization from testing partners.
It helps improve quality testing by leveraging best-of-breed testing capabilities spanning OWASP, MITRE, business logic, SQLi, XSS, SSRF, and other tests.
It reduces friction for DevOps and DevSecOps teams by enabling them to use their existing testing technologies designed for seamless integration into development pipelines.
Working with organizations' existing integrated development environments (IDEs), software pipeline tools, and other workflows enables speed time to value.
It improves efficiencies with context-rich OAS files automatically updated in real time, showing what needs to be tested and the order of priority, extending the reach and applicability of companies' existing API tests.
It also increases R&D velocity by focusing scanning efforts on priority APIs, such as external APIs or those that contain PII.

Along with its focus on testing, the Salt STEP program formalizes work Salt has already done to integrate with other API ecosystem technologies, including WAFs, API gateways, and cloud security providers. Salt will jointly develop some integrations with partners and publish APIs to accelerate integrations, enabling a broad swath of partners to quickly pull valuable API data from the Salt system.
Taking this "best of breed" approach ensures that enterprises gain industry-leading capabilities for API security across the entire lifecycle. No single company can bring to bear all the required disciplines to fully secure APIs, and attempting to do so results in mediocre solutions that leave enterprises vulnerable. The integrations resulting from the STEP program will provide customers with the most capable, easy-to-deploy, and effective API protection.
"Salt has taken a unique approach to solving the broad and serious challenge of securing APIs," says Roey Eliyahu, CEO and co-founder of Salt Security. "Our deep API context offers the industry's richest API discovery and runtime protection, and now we're extending that adaptive intelligence to our partners' best-of-breed solutions, providing our customers with unparalleled API security. We're excited to welcome Bright, Contrast, Invicti, and StackHawk to our program with their industry-leading API security testing solutions."
API-related threats and vulnerabilities have increased in frequency and severity. According to the 2023 State of API Security report, 94% of organizations have experienced security issues in their production APIs over the past year. Moreover, a recent study found that the average cost of a security breach stands at US$6.1 million, including remediation costs and reputational brand damage, and is expected to increase to nearly US$14.5 million by 2030.
"Through our partnership with Salt, Bright is poised to provide our customers with the most sophisticated and complete API security solution in the industry," says Gadi Bashvitz, CEO of Bright Security. "By leveraging the intelligence derived from Salt, application security (AppSec) and development teams are equipped to significantly improve their organizations' API security posture. AppSec can provide governance for the AppSec program, and development teams can detect and remediate vulnerabilities early in the development lifecycle."
"As a STEP partner, we look forward to providing our customers with API threat and vulnerability findings from Salt directly in Contrast's Secure Code Platform," adds Tracey Mead, VP of Strategic Alliances at Contrast Security. "Context is key for application security, and nowhere is context more important than with APIs. With insights into API behaviors driven by Salt, our customers can quickly spot potential problem areas, reduce false positives, and speed remediation efforts, all without missing a beat."
"Web applications cannot be secure without the necessary testing coverage across APIs," notes Michael George, CEO of Invicti. "Our joint customers can now easily benefit from both extensive discovery of APIs and the comprehensive testing coverage and enterprise scale of our DAST engine. Additionally, customers will be able to accelerate vulnerability remediation with verified testing results, continually proven and enhanced by the experience of thousands of current customers."
"To deliver a strong AppSec program, developers need access to best-of-breed technologies that simplify finding and fixing vulnerabilities before deploying code to production. Given the explosive growth of API development, it's imperative that teams prioritize and automate security testing for their APIs and do so in a way that seamlessly integrates with developer workflows," says Joni Klippert, CEO of StackHawk.
"As part of the Salt STEP program, StackHawk is excited to bring the most developer-focused and comprehensive API security testing solution to help organizations deliver secure code rapidly. Together, Salt and StackHawk empower organizations with the most robust end-to-end API security experience to build secure software quickly, monitor and respond to attacks, and incorporate that feedback into the building and testing of software development."