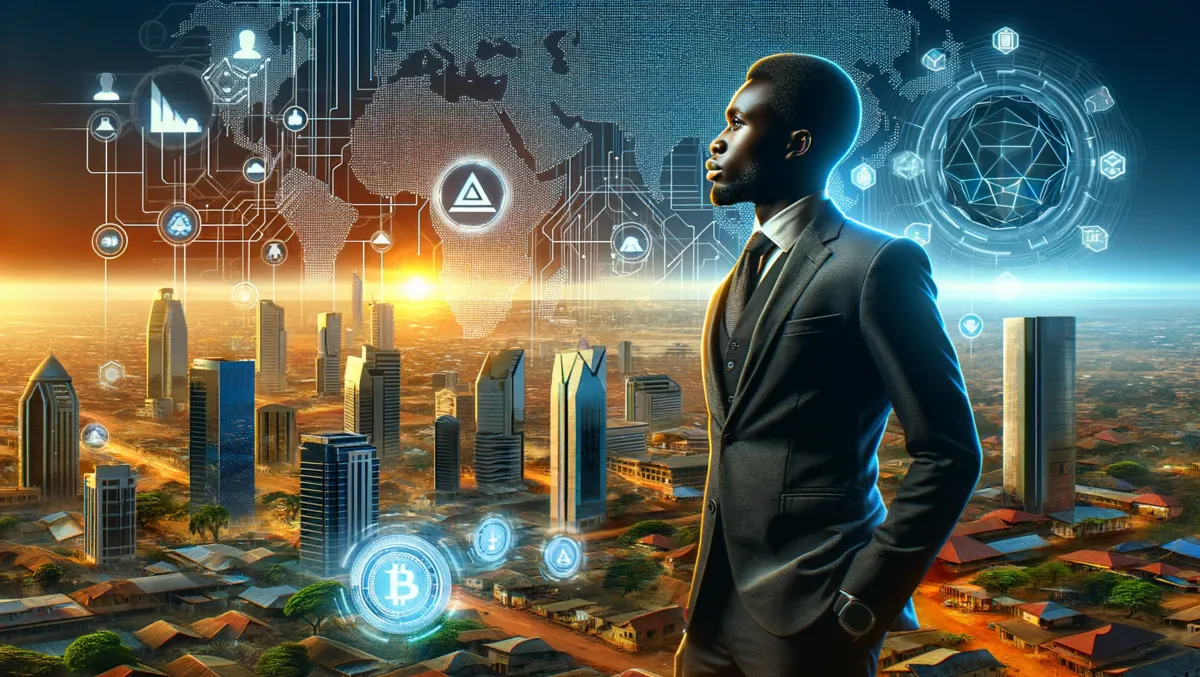 Sanoh resigns from Cassava Network to launch fintech Mansa Finance
Mon, 13th Nov 2023
By Tom Raynel, Managing Editor
Mouloukou Sanoh, former CEO of the ground-breaking platform Cassava Network, has announced his resignation. Notably, Mouloukou Sanoh led Cassava Network, one of Africa's foremost Web3 platforms, making significant strides in the African digital sphere. Not only did he incorporate major African brands such as Boomplay and Stakefair into the platform, but he also earned a place on Forbes Afrique's 30 Under 30 list during his tenure.
As he steps down from Cassava Network, Mouloukou is launching Mansa Finance, a fintech company aimed at addressing the credit issues hampering small and medium-sized enterprises (SMEs) in Africa. Mansa Finance leverages the power of Web3 to distribute small loans worldwide, breaking down the barriers of traditional lending standards in Africa and other emerging markets.
Reflecting on his time at Cassava Network, Sanoh said, "The journey at Cassava Network has been nothing short of awe-inspiring. Our achievements in paving the way for Web3 in Africa speak volumes about the unyielding support from our team, board, and community leaders."
During his leadership, the company experienced significant expansion in Africa, creating partnerships with renowned Web2 and Web3 brands such as Boomplay, Carry1st, Scooper, VSkit, Ficool, BoundlessPay, Stakefair, Katana Inu, Awujo, and more under the Cassava banner. These cooperations have not only boosted growth but also made Cassava Network a key player in Africa's transition to Web3.
Sanoh noted the importance of this transition, saying, "It has been an exceptional privilege to contribute towards the Web3 renaissance across Africa. However, the time is ripe for a leadership transition at Cassava Network and for me to invest my efforts in a new venture."
With Mansa, Mouloukou is addressing a significant shortcoming in DeFi lending protocols: the demand for borrowers to supply an excess of cryptocurrency as collateral. This requirement suppresses potential borrowers across the globe. Mansa's innovation allows venture-backed businesses to use a wide range of assets as collateral, which opens up crypto access to a larger pool of borrowers. In doing so, Mansa aims to shatter the constraints of conventional financial systems and herald a new era of decentralised finance.
The primary goal of Mansa is to "democratise access to financing for businesses in emerging markets". Using blockchain technology, it offers bespoke financing solutions to businesses by connecting them to international investors and lenders. In this way, Mansa plans to bridge the gap between traditional finance and the burgeoning world of decentralised finance.