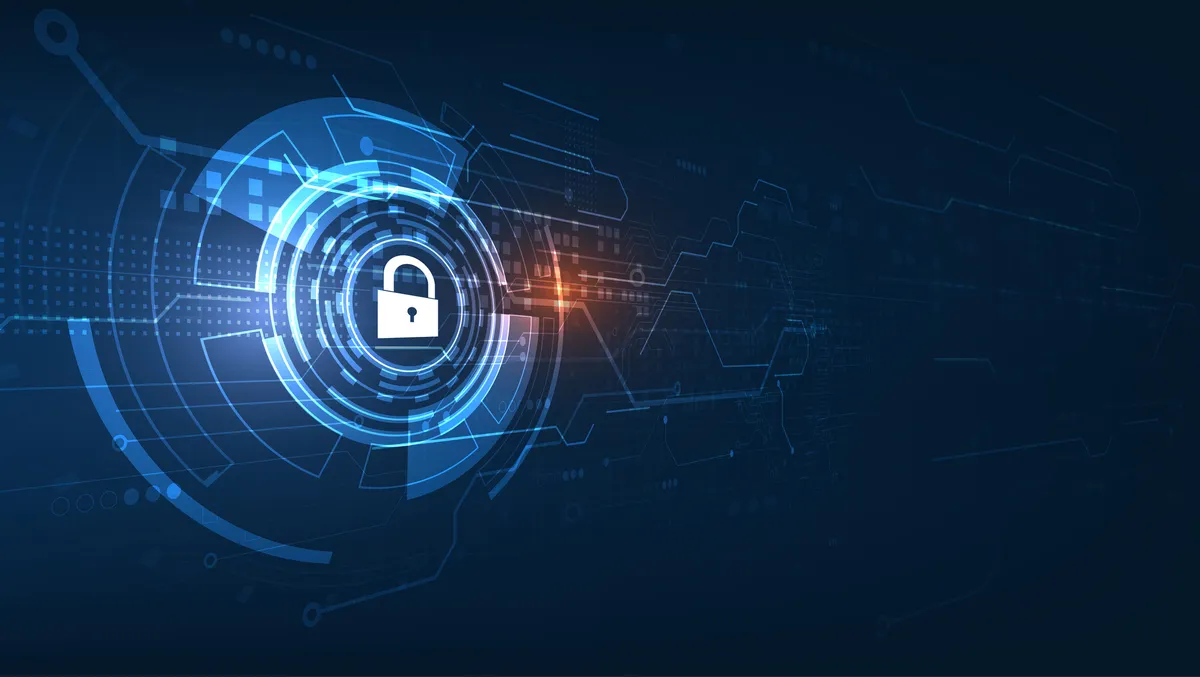 Sapphire acquires Awen to move towards OT specialisation
Sapphire, the UK-based pure-play cybersecurity solutions provider, has announced the acquisition of Awen Collective, a cybersecurity software company dedicated to reducing the risks of cyberattacks to Operational Technology (OT). The acquisition enables Sapphire to expand its service offering and support UK organisations seeking to converge their IT and OT infrastructures and secure them from cyber threats.
With the global OT security market predicted to be worth US$38.2 billion by 2028 and targeted cyberattacks on OT environments continuing to rise, organisations seek guidance and support on identifying and mitigating cybersecurity threats in their converged environments. To address this under-served market, Sapphire sought to expand its portfolio and bring in-house the expansive knowledge and experience of the OT cyber domain that Awen has amassed.
Awen Collective, based in South Wales, specialises in discovering and analysing OT systems across defence, healthcare, manufacturing and utilities in the emerging OT Security market. The acquisition of Awen's IP and assets includes its full technology stack. The stack boasts Dot, which focuses on OT asset discovery and vulnerability management, and Profile, an industrial cyber compliance management system.
"As both an investor and board member, the growth and development of Awen from an initial research idea to a fully functional, best in class solution, for OT asset discovery and risk management, has been an incredible journey. With increased legislation coming to the fore and organisations facing heightened risks from cyberattackers seeking to cause disruption to society, it is time to look at how organisations can be effectively guided to secure both their IT and OT environments for maximum security. Sapphire is undoubtedly the best fit for Awen as we work together to reach exciting new clients and sectors, while continuing to deliver on our mission to make society safer," says Paul Dennis, Chairman of Awen.
The acquisition of Awen marks a new phase in the growth and strategy of Sapphire, a family-owned organisation with a 26-year heritage in the cybersecurity solutions market. It follows the appointment of Ian Thomas as CEO. He joined Sapphire at the start of September, with prior roles at NCC Group, Sopra Steria, Colt Technology Services and Hewlett Packard Enterprise.
"At the heart of Sapphire's mission is to ensure that organisations and customers are working with a true partner that offers guidance and support when they most need it. Too many cybersecurity purchasing decisions are driven by fear, but it doesn't need to be that way. We stand with CISOs and empathise with the-pressures they and security teams face. We partner with them to filter the noise and focus on what will make a real difference to their business. The business's commitment to being a true partner to all its customers is what made joining Sapphire an enticing and exciting opportunity for me at this crucial stage of business growth," adds Ian Thomas, CEO of Sapphire.
"Awen's innovation, credibility and expertise in this sector is unrivalled and will enable us to accelerate our interests in the OT space. It was clear from the start that Sapphire and Awen share the same values and culture, which made this acquisition the natural next step for both businesses. The OT Security market is the next big growth area for the cybersecurity industry and one Sapphire is now well-placed to address," concludes Thomas.