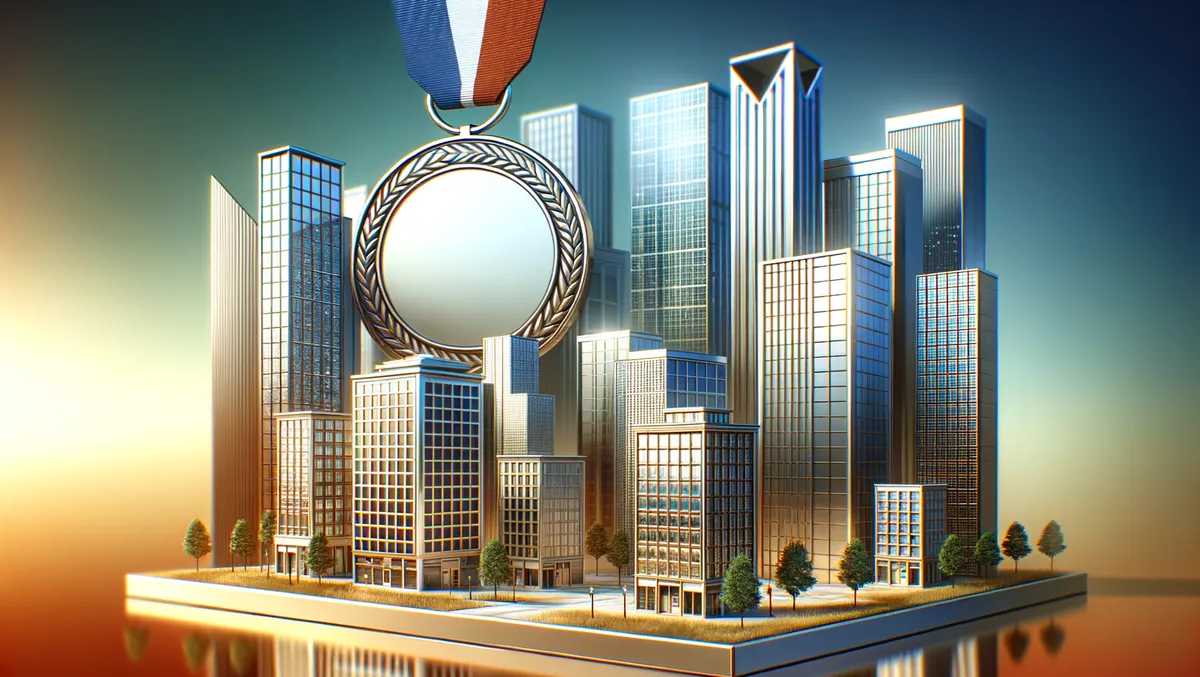 Software firms least likely to sell despite challenging business climate
Mon, 20th Nov 2023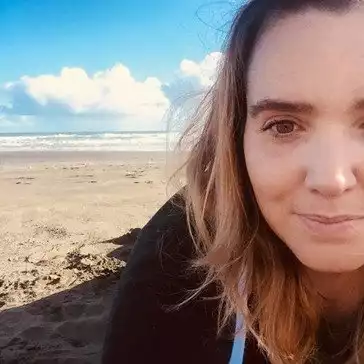 By Shannon Williams, Journalist
A new report has highlighted the resilience of software businesses, citing them as the third least likely to sell in 2024 despite a challenging year for companies overall. This revelation comes amidst the highest levels of firms going into insolvency since 2009, according to recent government data.
The UK Business Investment Report, an analysis conducted by the equity management platform Vestd, looked into business data from sale platforms RightBiz and BusinessForSale. The study compared this with the figure for registered businesses in each industry to ascertain the proportion of businesses for sale within each sector.
The data noted that software businesses ranked third in terms of their durability with just one in every 801 on the market. Out of a total of 335,000 registered businesses in this industry, only 418 are currently up for sale. Other industries that showed a similar tenacity included agriculture, with just one in every 943 businesses for sale, and transportation with one in every 802 up for consideration.
In contrast, sectors more likely to see businesses up for sale included the hospitality industry including restaurants and bars, where one in every 9.88 businesses is on sale, and the retail sector of the technology industry with one in every 10.13 businesses for sale. Other industries following this trend include the medical and media sectors, with ratios of business sales standing at one in 12.11 and one in 12.64 respectively.
Voicing his observations on the research findings, Ifty Nasir, the Founder and CEO at Vestd, highlighted the challenges faced by businesses. He said, "It's been an incredibly challenging time for businesses over the past year and beyond and our data makes it all too clear that the cost of living crisis is continuing to hit businesses where it hurts, their bottom line."
Nasir also underlined the importance of strategic planning. "It's a difficult landscape for business owners looking to put exit strategies in place. It's important that you think about this process well in advance and familiarise yourself with the different ways you are able to sell your business and the pros and cons of each." He reminded entrepreneurs that planning an exit that meets individual requirements makes the process of selling as stress-free as possible, albeit challenging in the current environment.
Nasir also suggested an innovative approach to uplift morale within a struggling business. "If you're planning to sell your business, make sure you've got your team engaged and are working to increase productivity. One way to encourage this is for business owners to share a piece of the pie with their employees through enterprise management incentives. This too can also provide welcome relief to the company tax bill and reward your employees in the process."