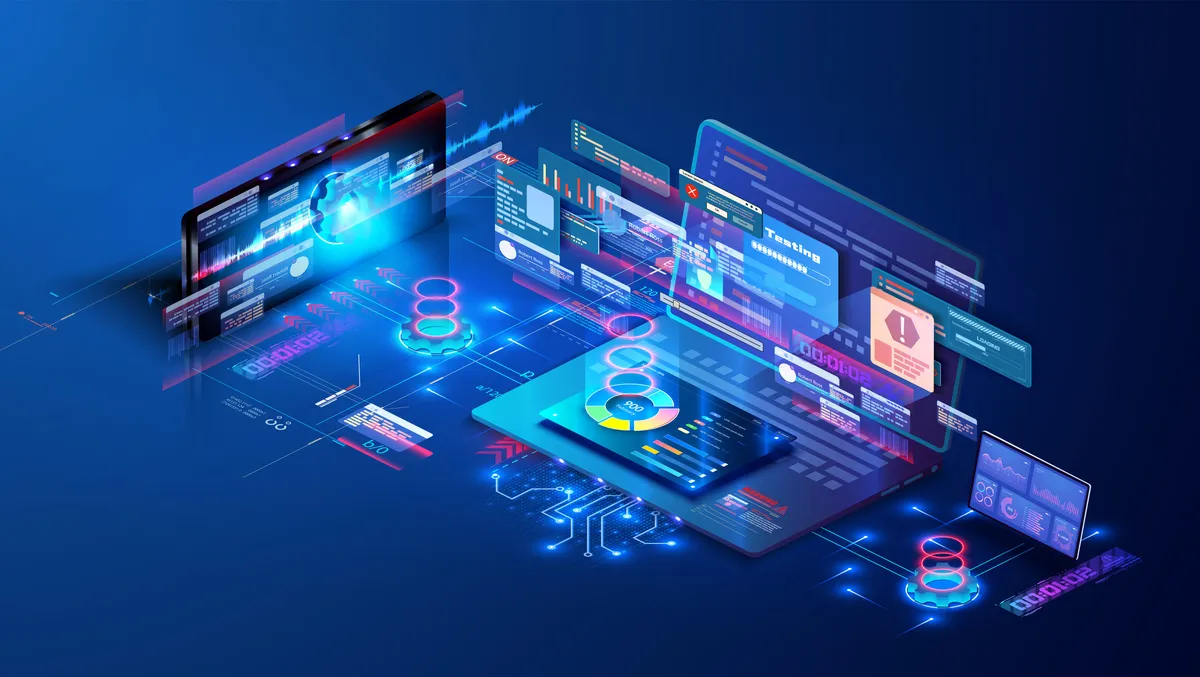 SQList Version 8 from AxioWorks to aid Sharepoint collaboration
Fri, 11th Aug 2023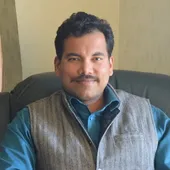 By Gaurav Sharma, Journalist
Users of one of the world's most popular collaboration and document management systems, SharePoint, which, it is estimated, has around 200 million active monthly users, can now even more effortlessly export their SharePoint data following the launch of the new Version 8 of SQList from AxioWorks.
By simply directing SQList to a SharePoint site and an SQL database, SQList can convert rigid SharePoint data into manageable, dynamically updated SQL Server tables. This enables users to access all SharePoint data in near real-time, empowering them to make data-driven decisions easily.
SQList is designed to help users efficiently synchronise and manage data between SharePoint and SQL Server. It offers integration and enhanced data analysis capabilities. Key features include efficiently replicating SharePoint list data to SQL Server databases while keeping them synchronised, the ability to leverage Business Intelligence (BI) tools for data analysis and reporting purposes, and the option of facilitating the transfer of data between SharePoint lists and SQL Server databases, ensuring workflow.
According to Gitnux, it is estimated that SharePoint Online is preferred by 65% of small to medium-sized businesses, with up to 80% of company intranets built using this platform.
The newly launched Version 8 allows users to run multiple instances on a single installation. It enables users to split replications across different instances of SQList, maximising parallelisation and performance.
"By distributing replication tasks efficiently, you can significantly improve data synchronisation time and have enhanced control over your replication processes. With this new capability, you can now handle large-scale replication without compromising on performance," says AxioWorks.
"Significant improvements have also been made to the event logging functionality. Users can now benefit from more comprehensive and detailed logs for enhanced troubleshooting and analysis. The improved event logging goes beyond just internal logs and extends to the Windows event log as well, which allows for seamless consolidation of important system events, making it easier than ever to monitor and diagnose issues."
Another new feature allows users to store replication configurations (referred to as the SQList Profile) in the SQL Server instead of in Microsoft SQL Server Compact (SQL CE). This new capability is particularly advantageous for large-scale replications, as it enhances performance and scalability. By leveraging the power of SQL Server, users can efficiently manage and store replication configurations, ensuring optimal performance and ease of administration.
Additionally, SQList Version 8 offers a convenient migration feature, enabling users to transition their existing replication configurations to SQL Server seamlessly.
On what all users can do with SQList, AxioWorks says: "SQList makes it incredibly easy to generate Power BI reports on up-to-date SharePoint lists and libraries. That means you create reports more quickly and more efficiently using real-time SharePoint data created from SQL tables. Turn your SharePoint lists and libraries into fully synchronised SQL tables by using SQList with SQL Server. You will be able to query your SharePoint data live, without limitations, and at lightning-fast speeds. Since SQList turns your SharePoint data into continuously syncing SQL Server tables, it's easy to integrate live SharePoint data with systems you use every day. Make meaningful business intelligence part of your team's regular workflow."