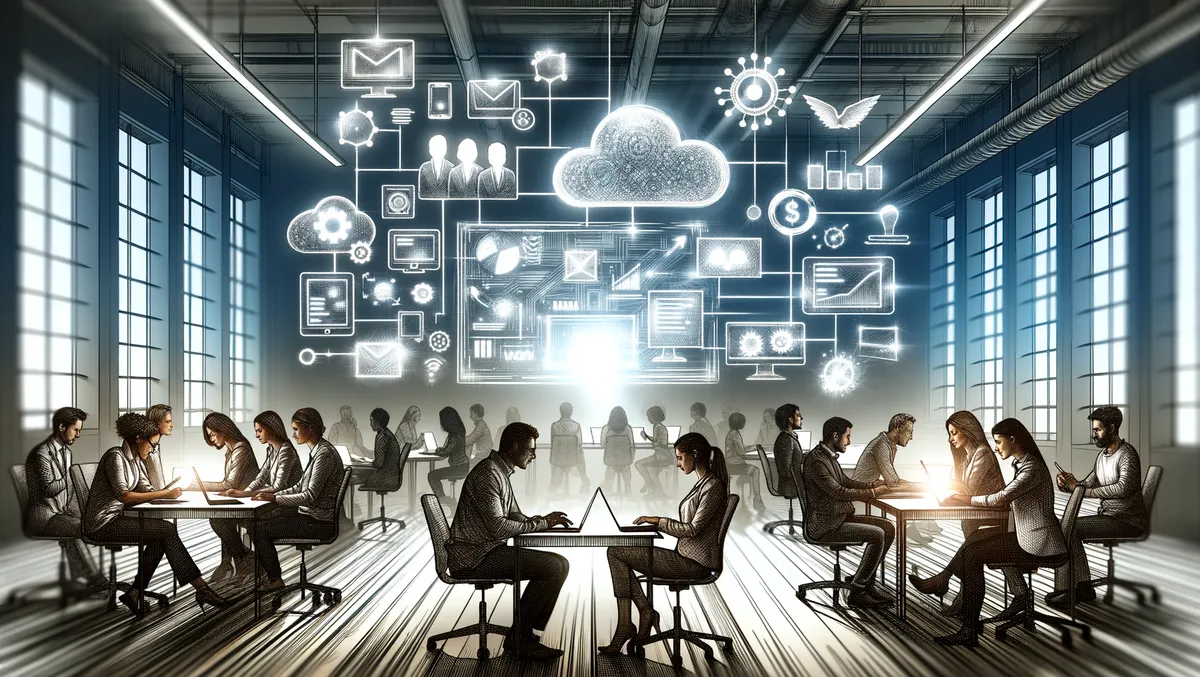 University of Bradford adopts SaaS ERP from TechnologyOne for modernisation
Mon, 20th Nov 2023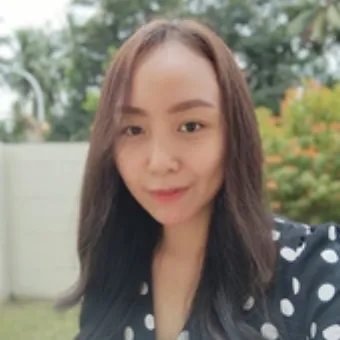 By Imee Dequito, Editor
The University of Bradford has embarked on a programme to modernise its finance, human resources (HR) and payroll operations. As part of this initiative, the university will adopt the Software-as-a-Service (SaaS) Enterprise Resource Planning (ERP) software from TechnologyOne. This shift will replace the existing on-premises systems with a streamlined solution to facilitate financial and HR processes. The move is anticipated to enhance both staff and student experiences, thanks to its 24/7 accessibility from any device.
The collaboration will utilise TechnologyOne's Solution-as-a-Service model, otherwise known as SaaS Plus. It is expected that this approach will result in significant savings of time and resources for the University. The adoption of such a model will mean the university pays an annual fee that comprehensively covers the implementation, operation and support of the software, negating the need for an expensive initial outlay typically associated with ERP implementation.
The Vice-Chancellor of the University of Bradford, Professor Shirley Congdon, reflected on the project. She stated, "This ambitious digital transformation project will see us introduce world-class technology across our estate. In partnering with TechnologyOne and implementing their modern SaaS ERP solution, we are embracing innovation to better serve our staff and students and help them achieve their full potential."
Leo Hanna, TechnologyOne's Executive Vice President, also welcomed the expansion of their partnership with the University of Bradford. Hanna commented on current challenges that educational institutions are experiencing, including socioeconomic uncertainties, funding pressures and urgent modernisation needs, and how this has led to a trend towards digital transformation. He stated that TechnologyOne's SaaS Plus model "eliminates the issues of exceeded budgets, prolonged timelines, and inherent complexity, instead bringing certainty to complex digital transformation programmes."
Hanna further explained that TechnologyOne has spent over a decade developing its fourth-generation product, specifically designed for the SaaS world. Highly regarded as a leading SaaS provider in the UK, he highlighted the assurance of cybersecurity, flexibility, and vital elements that the education sector has actively sought as strong selling points for their service.