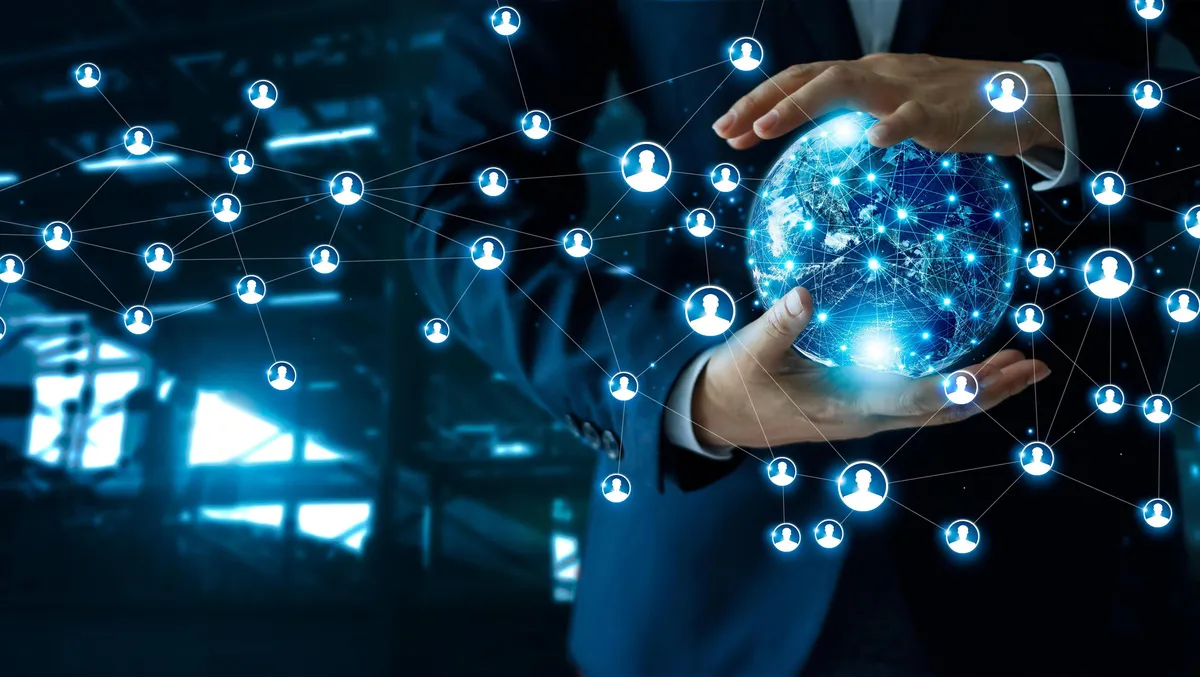 Xcitium has expanded its international partner network
Mon, 6th Mar 2023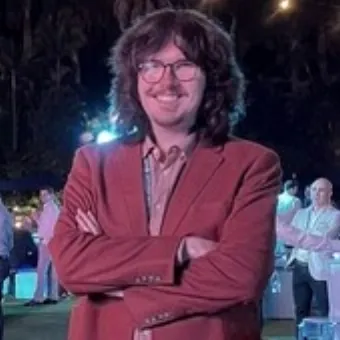 By Zach Thompson, News Editor
Xcitium has expanded its international network of partners across EMEA, Asia Pacific and Latin America, signing deals with a range of leading value-added distributors (VADs) in these regions.
The malware prevention and full-stack security provider's expansion will also put it in good stead for a share of the global cybersecurity market, which Gartner expects is going to grow by 11.3% in 2023 to reach more than $188 billion.
Xcitium, previously known as Comodo Security Solutions, is based in the US.
The company has more than 5,000 active customers and partners, many of whom are outside the United States.
Its expansion also acknowledges the important role that VADs play in speeding up Xcitium's international growth.
Westcoast Cloud is one of Xcitium's new partners.
"Detection-based approaches are always running to keep up with the rising tide of malware and ransomware," says Ben Vadgama, Head of Cyber Business, Westcoast.
"Xcitium's unique technology enables us to offer additional protection to existing customers whatever EDR or MDR solution they're using today."
The complete list of new signings includes:
Westcoast Cloud (UK)
Syscom
Distilogix (Middle East)
TD Synnex (Brazil and Mexico)
Edge UOL (Brazil)
TowersIT (Spain)
AquaOrange (Thailand, Pakistan)
Indo Cybersecurity (Cambodia, Vietnam, Laos, Indonesia, Myanmar)
Plexus in Sri Lanka, and Microdium Asia (Malaysia, Singapore and Philippines)
"Global cybersecurity threats have grown exponentially since 2020 and service providers like Xcitium are expanding at a similar rate to keep our customers safe," says Ezra Correa, Global Markets Vice President, Xcitium.
"No one can do that alone. The industry needs to work as an international ecosystem to meet the challenge."
"Our partners are all leaders in their territories. We look forward to working with them all to help enterprise customers all over the world protect their businesses from increasingly ingenious and determined bad actors.
"The growth of cybersecurity threats coincides with a period of global economic challenge. That means customers are having to fight back harder than ever while their security budgets are under pressure.
"Our solution provides an affordable way to strengthen their security blanket and sleep easier at night."
Xcitium's offerings include full-stack MDR/EDR/XDR services with patented Zero Dwell Containment technology that stops malware from breaching systems while ensuring business continuity and productivity.
Xcitium's technology isolates the 1-5% of new or unknown malware threats that other systems miss, stopping them before they can do any damage.
In addition, the company makes Zero Dwell Containment available for third-party security platforms, meaning VADS have opportunities to upsell.
"We chose to work with Xcitium because they understand the need to work in partnership and the role of VADs in adding value for customers," says Mohd Elayyan, CEO & Chief Security Officer at Distilogix.
"Customers are concerned not only with the immediate costs of suffering attacks, but with increasing operational costs. Working with Xcitium enables us to address both problems."