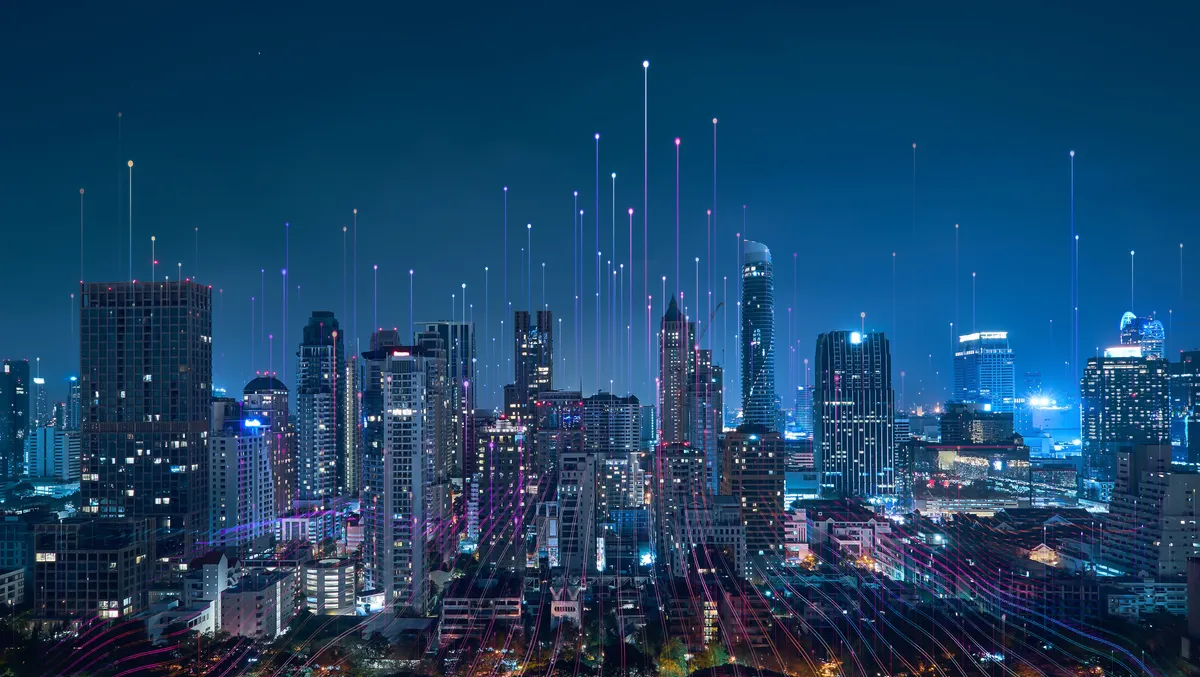 Ascensos uses Calabrio ONE to save 375 hours a week
Calabrio, the workforce performance company, has announced that Ascensos is using Calabrio ONE to schedule 2,500 agents at seven contact centre locations in the United Kingdom, Romania, Turkey, and South Africa.
On average, agents handle 170,000 contacts every week. Calabrio's automated workforce management (WFM) technology has changed resource planning efficiency at Ascensos, saving the company 375 hours weekly, the equivalent of 13 full-time employees, while dramatically boosting staff engagement through self-service.
Ascensos estimates that three minutes have been shaved from each action using Calabrio WFM. This equates to 22,500 minutes (375 hours) saved per week; the extra time agents can devote to improving customer service.
Established ten years ago in Motherwell, Scotland, Ascensos has expanded its operations significantly and is an expert European contact centre outsourcer in consumer retail.
Ascensos' 170,000 contacts per week are predominantly voice (59%), followed by email (20%), live chat (10%), social media (10%), and WhatsApp (1%).
The company sought a more efficient way to schedule its growing workforce. It selected Calabrio ONE primarily for ease of use, scalability and to eliminate time-consuming manual processes.
Agents schedule 4,700 breaks and 1,100 holiday requests weekly using Calabrio's self-service app. At the same time, team managers utilise the WFM software to arrange 1,700 offline activities such as meetings, 1-2-1 sessions, and 'return to work' coaching, for example, after parental leave or a career break.
Paul Pearson, Head of Resource Planning at Ascensos, comments: "Along with increased operational efficiencies, we have noticed dramatic improvements to employee engagement thanks to the flexibility of the Calabrio ONE solution."
"Recent feedback from staff reveals how having a 12-month forward view of schedules is 'brilliant'. Using self-scheduling, agents can easily create their ideal work-life balance, booking a long weekend away or swapping shifts with a colleague instantly."
"Meanwhile, automatic notifications for opportunities such as overtime give everyone a level playing field that is transparent and fair," says Pearson.
Dave Orstad, SVP of Professional Services and Support at Calabrio, adds: "For outsourcers, like Ascensos, with multiple clients and client Service Level Agreements (SLAs), robust, flexible workforce solutions are an absolute must-have."
"Our true-cloud technology is designed to tackle the major challenges that contact centers face today, including the rising demand for multi-channel service and hybrid working models."
"Meanwhile, our collaborative approach to working with partners guarantees that Ascensos will always benefit from the latest technological innovations that flex as their business grows," says Orstad.
The digital foundation of a customer-centric contact centre, the Calabrio ONE workforce performance suite, helps enrich and understand human interactions, empowering the organisation's contact centre as a brand guardian.
Calabrio works to maximise agent performance, exceed customer expectations, and boost workforce efficiency using connected data, AI-fueled analytics, automated workforce management, and personalised coaching.