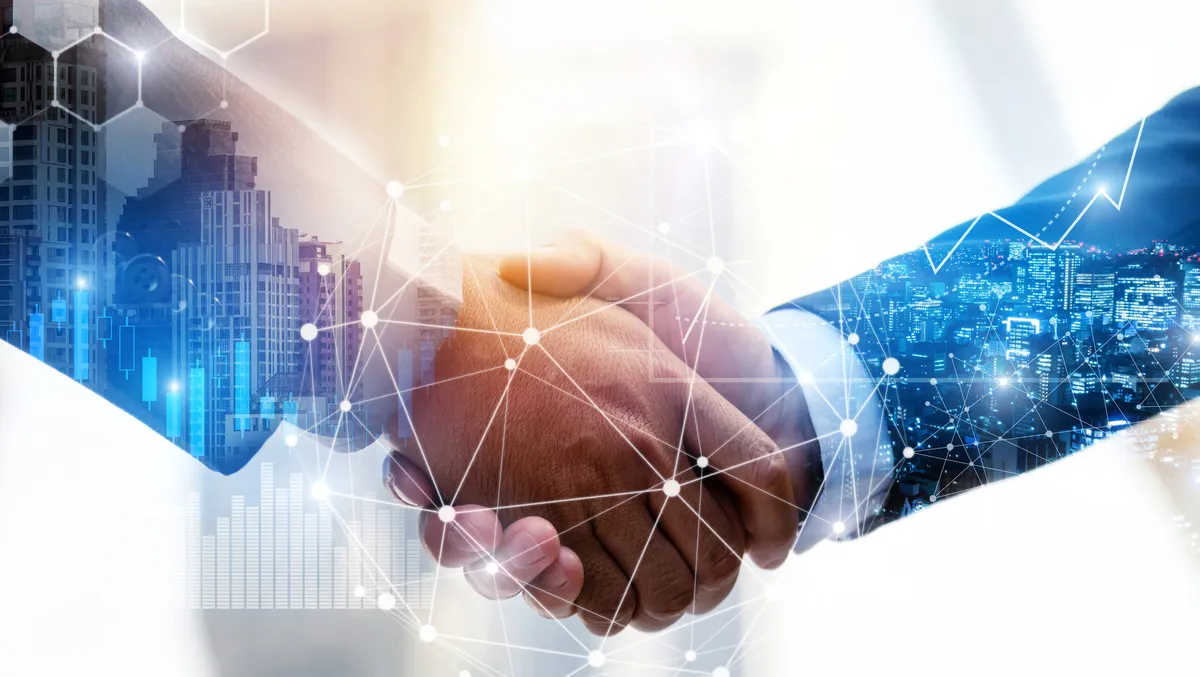 BT Group, AWS deal to target $500m IoT opportunity
BT Group's Digital Unit and Amazon Web Services have announced a new, wide-ranging strategic collaboration agreement, building on the existing partnership between the companies that already sees AWS play a key role in supporting the group's modernisation.
The new partnership includes an agreement to collaborate on new Internet of Things industry solutions that help UK and global customers take advantage of the efficiency and innovation benefits next generation connectivity offers.
The deal will see BT become a channel partner for AWS Marketplace, providing a single source for managed solutions to its customers, and new 5G edge computing services for BT's UK business customers powered by AWS Wavelength
Collectively, the collaboration agreement targets a $500m revenue opportunity for BT across the spectrum of connectivity and digital solutions and services, in the UK and worldwide, over the next five years.
BT Group's IoT platform is already built on AWS, delivering connected device capabilities across healthcare, smart places, ports, manufacturing and transport and logistics, including work at Belfast Harbour and the Association of British Ports in Ipswich. As part of this agreement, the two companies will work together to advance BT's existing Internet of Things services and create new ones that combine AWS services with BT's leading network and service delivery expertise to solve problems for customers across a variety of vertical industries.
The new solutions and services that will be explored through the partnership are focussed on delivering value and opportunity for BT's customers in the UK and globally as they tackle a wide range of challenges.
BT becoming an AWS Marketplace channel partner allows the company to offer additional enhanced managed security and third party Software-as-a-Service solutions to its customers globally. BT has already started offering customers the opportunity to buy software elements of managed service agreements through the AWS Marketplace.
This allows BT customers to benefit from improved simplicity when purchasing via AWS Marketplace, allowing them to retire their annual spend commitments and make use of available AWS programme incentives, while retaining the value of working with BT as a managed service partner to deliver the solution end-to-end.
"AWS and BT Group have shared ambitions at the intersection of cloud and connectivity, and we're delighted that we have this partnership to frame how we will work together to accelerate these outcomes, for our customers and for the group," says Thomas Duecke, Chief Operating Officer, Digital, at BT Group.
Adolfo Hernandez, Vice President and General Manager, Telecom Global Industry Business Unit, AWS, adds, "Moving from a connectivity provider to a digital services provider is a strategic shift to help communication service providers unlock growth.
"This new agreement with AWS helps BT accelerate that journey and deliver greater value to its customers."