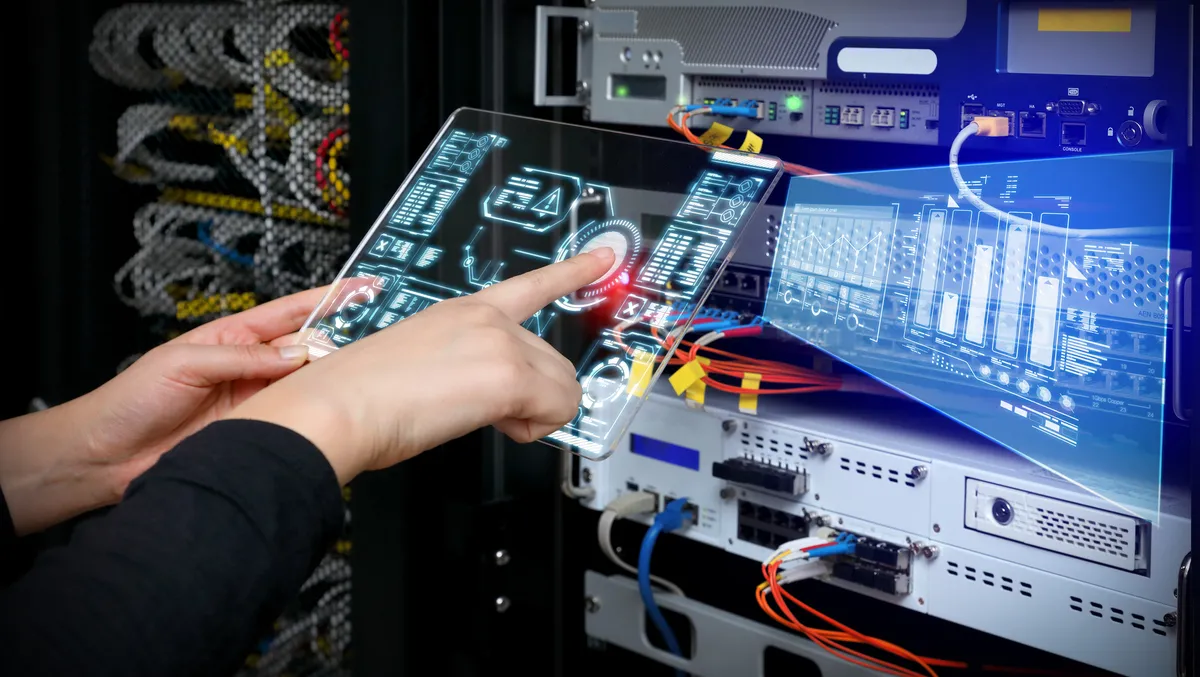 GTT achieves AWS direct connect delivery partner status
Thu, 6th Jul 2023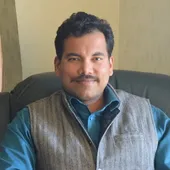 By Gaurav Sharma, Journalist
GTT Communications, a managed network and security service provider to multinational organisations, has announced that the company has achieved Amazon Web Services (AWS) Direct Connect Delivery Partner status and is now authorised to provide a more comprehensive array of connectivity choices.
As an AWS Direct Connect Delivery Partner, GTT can support dedicated connections of 1GBps, 10GBps or 100GBps, and hosted capacities between 50MBps and 10GBps. GTT has completed additional AWS technical validations to deliver enhanced interconnect monitoring to the AWS network.
As the owner and operator of a modern cloud-native network and an AWS Select Tier Services Partner, GTT is positioned to help customers leverage the power of AWS and accelerate their journey to the cloud.
GTT offers resilient, low-latency networking to its customers with direct connectivity to AWS, enabled by end-to-end security for critical workloads. Through the AWS Service Delivery Program, customers can be assured that GTT has a deep understanding and experience specific to AWS services.
GTT has completed an AWS technical and business review to provide enterprises with flexibility and choice in connecting with AWS, including Dedicated Connections and enhanced network link monitoring between GTT and AWS.
"Through our global IP backbone, GTT provides our customers with secure, high-performance layer 2 or managed layer 3 connectivity to AWS, supplying numerous 100GBps network connections globally," says Todd Kiehn, senior vice president of Strategy and Product, GTT. "By working with GTT as an AWS Direct Connect Delivery Partner, customers have access to technical expertise, cost optimisation and high performance, ensured by GTT's highest security principles."
"GTT is a long-standing AWS Partner with expertise in delivering connectivity and cloud advisory services to our customer-centric ecosystem throughout North America, Europe and Asia-Pacific," says George Kuzmanovski, interim chief operating officer, GTT. "In addition to becoming an AWS Direct Connect Delivery Partner, our expert team maintains certifications such as AWS Certified Solutions Architect - Associate and AWS Certified Cloud Practitioner, recognising the technical skills required to design, deploy, and operate applications and infrastructure on AWS."
"GTT is a managed network and security services provider to global organisations. We design and deliver solutions that leverage advanced cloud, networking and security technologies. We complement our solutions with a suite of professional services and exceptional sales and support teams in local markets around the world. We serve thousands of national and multinational companies with a portfolio that includes SD-WAN, security, Internet, voice and other connectivity options. Our services are uniquely enabled by our top-ranked, global, Tier 1 IP backbone, which spans more than 260 cities on six continents," adds Kiehn.
"The company culture is built on a customer-first service experience reinforced by our commitment to operational excellence and continuous improvement in our business, environmental, social and governance practices," he concludes.