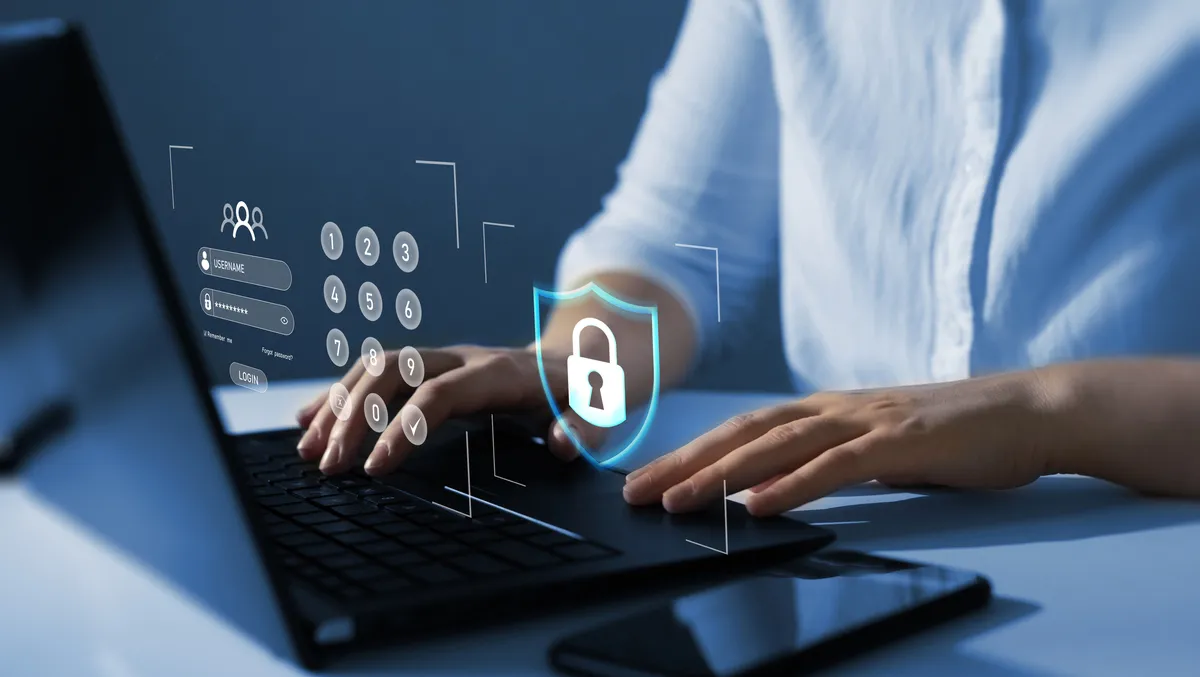 Semperis expands cybersecurity partnership with NTT DATA
Thu, 14th Sep 2023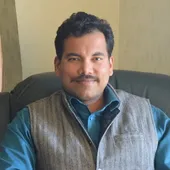 By Gaurav Sharma, Journalist
Semperis, a provider of identity-driven cyber resilience, has announced the expansion of its strategic partnership with NTT DATA, a digital business and IT services provider, to offer security-centric managed services that combine NTT DATA's business and technology services with Semperis' comprehensive identity threat detection and response (ITDR) solutions.
Identity systems such as Microsoft Active Directory (AD) and Entra ID, used in over 90% of enterprises, are increasingly targeted by cybercriminals. With its multi-layered defence approach before, during, and after an attack, Semperis offers one of the industry's most comprehensive security technologies for hybrid AD and other identity systems, combined with incident response expertise. Through the partnership with Semperis, NTT DATA's new offering will help clients address the massive demand for hybrid AD protection.
"Our partnership with NTT DATA will enable more organisations to protect their identity infrastructure from cyberattacks and respond to attacks in progress to minimise damage to their business," says Dave Evans, vice president of global channels and alliances at Semperis. "Semperis' suite of ITDR solutions easily integrates into NTT DATA's end-to-end identity and access management (IAM) services, enabling clients to secure and recover their hybrid AD environments."
For security teams defending hybrid and multi-cloud environments, Semperis ensures the integrity and availability of critical enterprise directory services and cuts recovery time by 90%. Purpose-built for securing hybrid Active Directory environments, Semperis' patented technology claims to protect over 50 million identities from cyberattacks, data breaches, and operational errors.
The company has received the highest industry accolades, was named to Inc. Magazine's list of best workplaces for 2023 and 2022, and was ranked the fastest-growing cybersecurity company in America by the Financial Times. Semperis is also a Microsoft Enterprise Cloud Alliance and Co-Sell partner and Microsoft Intelligent Security Association (MISA) member.
The latest announcement expands Semperis' global reach. It offers NTT DATA clients the most comprehensive defence for on-premises AD and Entra ID (formerly Azure AD) to protect against identity-based attacks.
The companies will protect organisations across the identity attack lifecycle with expert breach preparedness and response guidance, purpose-built AD security and recovery solutions, and managed security services for hybrid identity environments.
"Our goal is to help our clients transform their business for success by leveraging advanced digital and IT services, including technology, to protect the enterprise against evolving threat actors," adds Dominic Bagnulo, senior director for hybrid cloud and cybersecurity portfolio leader at NTT DATA Services.
"Semperis' ability to restore AD in minutes or hours and real-time rollbacks to changes will help us further strengthen our clients' security posture. We look forward to helping our clients prevent, mitigate, and recover from identity-related attacks with our comprehensive managed security services."
Notably, NTT DATA is a US$30 billion global innovator of IT and business services. The company help clients transform through business and technology consulting, industry and digital solutions, applications development and management, managed edge-to-cloud infrastructure services, BPO, systems integration and global data centres.