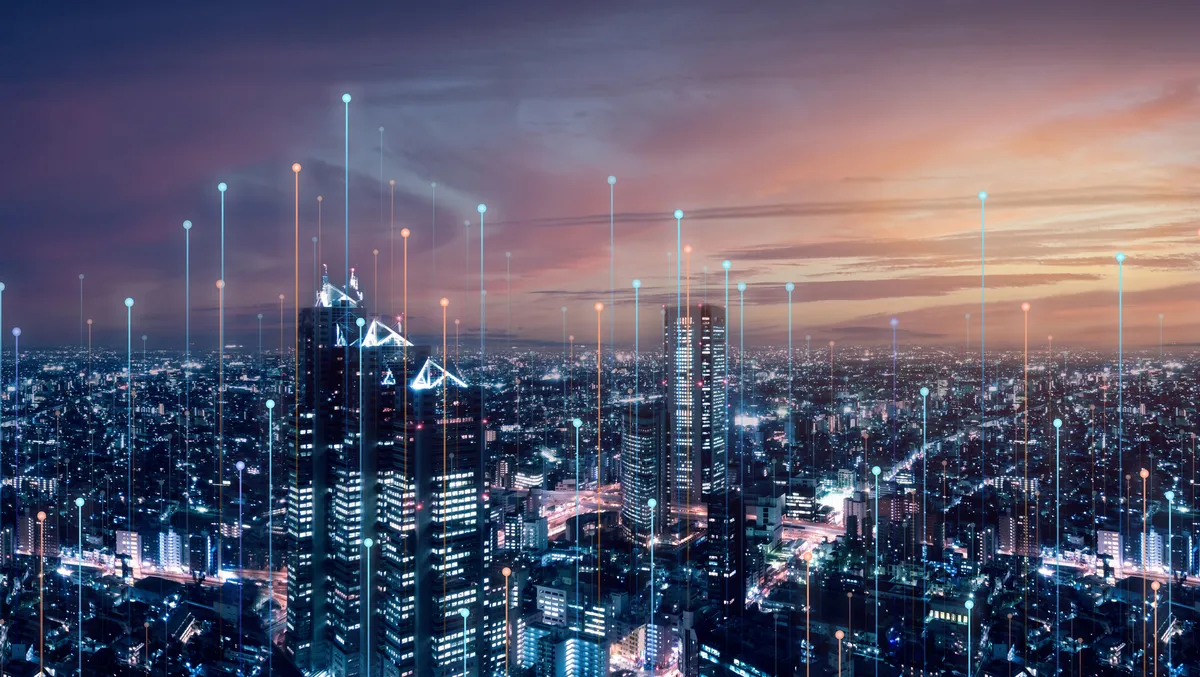 Snom delivers more value to partners with innovations
Tue, 14th Mar 2023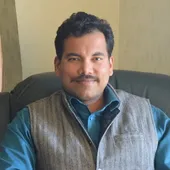 By Gaurav Sharma, Journalist
Unsurprisingly, the cost of living has skyrocketed due to rising energy, fuel and consumer goods prices. However, the impact of price hikes on B2B businesses is often not considered. Development, production, logistics and general operational costs have risen. This is all happening after the unprecedented events of the last two years, which have already taken a toll on many organisations. Despite the volatile situation, companies that do not pass the burden of additional costs onto their customers usually do so to offer continued stability and security. Telecommunications specialist, Snom Technology, is one such company.
In recent years, Snom's prices have remained consistent compared to its competition, with its last price increase in November 2021. In addition, Snom has continued to invest in its partner program, meaning that registered silver or gold partners can depend on financial bonuses from sold Snom devices and receive direct support from local Snom contacts for technical or sales queries.
Snom has also invested time and money into optimising its diverse range of products, making new improvements during this time. These include the continued expansion of UC solution functions for Snom's new and existing technology partners as part of its interoperability program.
Notably, audio quality and noise cancellation have been improved, in addition to developing a more user-friendly operator interface, increased user comfort, higher speed of LDAP services and an increase in the size of local address books from 1,000 to 5,000 entries for the Snom D3xx and D7xx series. The latter benefits organisations such as banks and insurance companies using switchboards that store corporate address books locally on individual devices.
Failover functionality in case of device failure and the Snom Secure Redirection and Provisioning Service (SRAPS) for remote configuration and provisioning of all Snom phones have also been optimised. As a result, customers can expect to benefit from these extensions for years to come without incurring additional costs and having to purchase new hardware.
"Specialist retailers see Snom as a reliable partner, which offers incredible value for money compared to its competition. This is also confirmed time and again in our regular customer satisfaction surveys," says Mark Wiegleb, head of customer success at Snom.
Snom's reputation also stems from the stability and quality of its products developed in Germany. As long as the range of functions meets user requirements, Snom products will prove to be a worthwhile investment for the future. Many first-generation Snom phones are still in operation globally. In addition, the company offers a three-year warranty and continuous free updates throughout the entire lifespan of its products. These updates ensure that the functionality and quality of these devices remain second to none for years to come.
"While newer phones will always be the most secure option for businesses, we take pride in knowing that some of our devices are still being used 20 years after they were first released. This is proof of the indestructability of our hardware," adds Wiegleb.