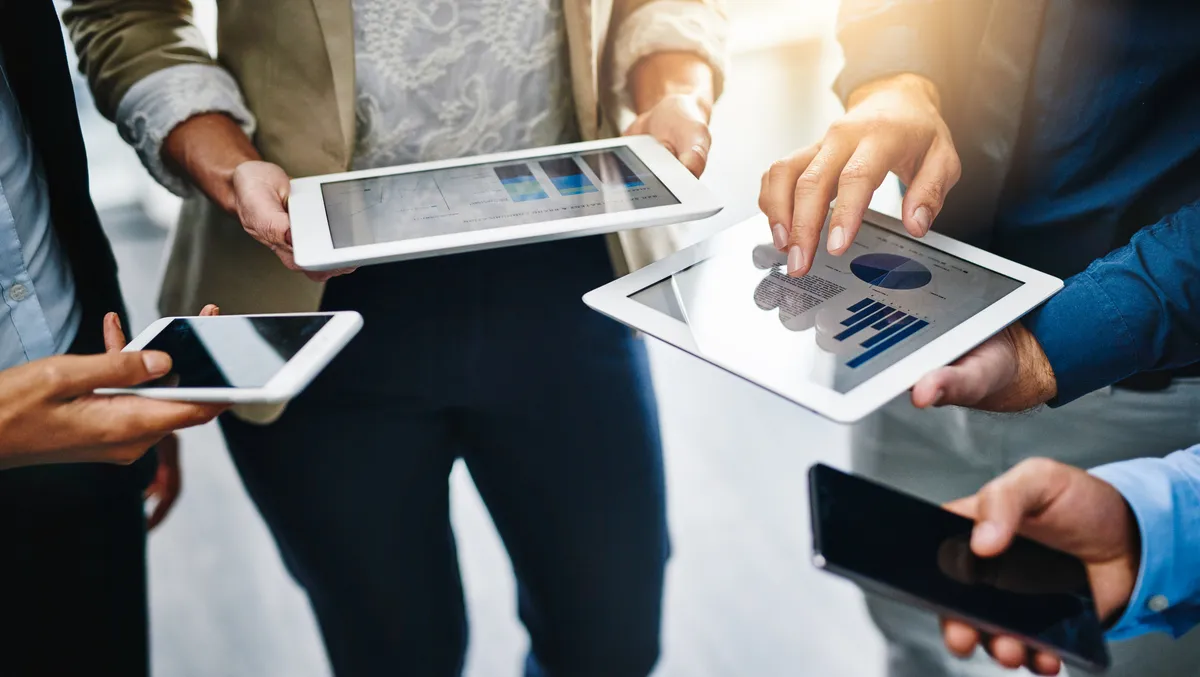 Sync, a UK tech company, celebrates £1 billion milestone
Wed, 11th Jan 2023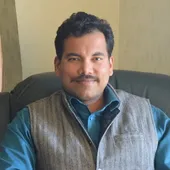 By Gaurav Sharma, Journalist
Manchester-based IT specialist, Sync, has announced a strong end to 2022 as it reaches £1 billion worth of Apple sales over six years in its latest impressive milestone.
Sync is an Apple Authorised Reseller located in the heart of Manchester in the UK. As well as its Deansgate consumer store, Sync has supported integrating technology into schools and businesses across the UK for over 30 years, offering continued support to end users - helping them get the most out of their tech.
The announcement of the £1 billion milestone comes after several recent framework wins for the IT specialists, such as recently winning a spot on the Crescent Purchasing Consortium (CPC) Framework, worth up to £2.8 million.
Partnered with the world's leading software developers and manufacturers, Sync is the place to purchase the latest tech and find digital support and training.
"It's fantastic to see the hard work of the Sync team over the years be recognised after reaching such an incredible milestone. We are so proud to have been given the opportunity to support so many organisations throughout the last three decades, and we plan to continue along this track for many more years to come," says Chris Costello, CEO at Sync.
"This announcement is a testament to the expertise and dedication of our teams who work all over the country to help schools and businesses realise the power of Apple technology."
"While the technology and deployment practices have changed since we first opened our doors, our overall approach remains unaltered: to deliver customer centric solutions via a consultancy led approach, in order to progress and support UK schools and businesses. Sync is the culmination of all of our efforts over the years, and we are proud to have partnership status with tech giants such as Apple, Google, Microsoft, and Adobe to offer organisations the best possible and most up-to-date tech experience," notes the CEO.
Alongside supporting small and large businesses by providing various IT solutions and Apple products, Sync has supported more than 7,000 Schools and Multi Academy Trusts. In addition, the work Sync does is instrumental in providing accessible options for students requiring additional support, enhancing many students' learning experience and autonomy both in the classroom and at home.
Formerly GBM Digital Technologies, what started as an integral part of the North's newspaper printing industry, transformed first into a vital cog in the creative advertising sector and then blossomed into a company that now provides IT consultancy, equipment, training, and repairs across the business, education and consumer sectors.
From a design and print house in Ardwick to a three-level store on Deansgate, the company has moved from strength to strength over the last three decades.
"We're thankful to have been able to support consumers, enterprise customers and so many schools in the application of technology throughout the past 30 years and are thrilled to have reached such an important milestone," adds Scott Bordoni, Head of Operations at Sync.
"We look forward to continuing the important work we're doing to implement tech solutions across the education system, as well as into the workplace for many businesses."