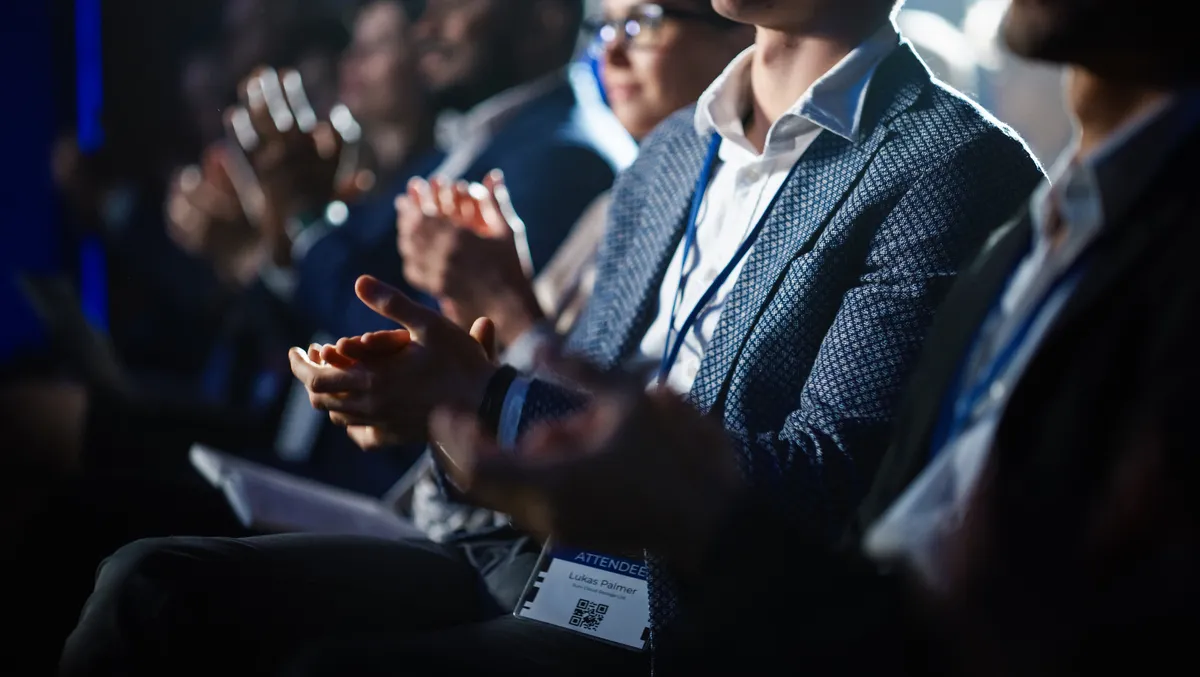 Big Data LDN 2023: synergy of humans and generative AI
Mon, 25th Sep 2023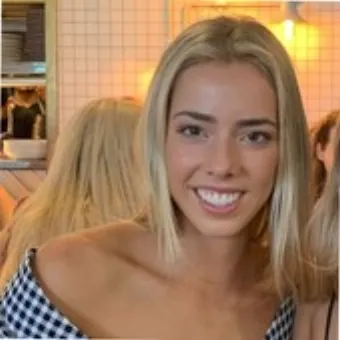 By Kaleah Salmon, Journalist
The curtains are closed on day two of Big Data LDN 2023, with the event's focal point centred on the harmonious coexistence of humans and Generative AI.
The second day of 2023's conference program was brought to a close by headline keynote speaker Major Tim Peake, CMG, the first British European Space Agency (ESA) astronaut to visit the International Space Station (ISS).
Tim spoke to a captivated audience as he recounted the importance of data and AI during his mission, which saw him spend six months conducting more than 250 scientific experiments in orbit.
The day began on the Y-Axis Keynote Stage with the People, Process, and Platform: Is Generative AI Creating a Game of Thrones, and How Can We Lead Our Organisations on the AI Revolution? Robin Sutara, Field CTO EMEA, Databricks, Di Mayze, Global Head of Data and AI, WPP, and Natalie Cramp, CEO, Profusion, presented the session.
Focusing on how generative AI won't just democratise but will disrupt power hierarchies, the session looked at how organisations can navigate these tumultuous times by upskilling employees and implementing policies to govern their ethical use.
McLaren Racing also wowed the audience in the Y-Axis theatre with a talk on The Race Behind the Race: How McLaren Racing uses Alteryx to Pursue Efficiency.
Abi Gilbertson, Technical Analyst, McLaren Racing, revealed how the Formula 1 team collect data from 300 telemetry sensors, generating 100,000 parameters of information and 1.5 terabytes of data each race weekend, which is then analysed using Alteryx automation software.
"Data drives our decision-making, from design to build, to race. Data crosses every aspect of the car and its performance, and the analytics behind each race can be the difference between winning and losing," says Gilbertson.
"The data is critical for spotting variations so we can adapt and exploit these for future performance."
Over on the X-Axis Keynote Stage, Barr Moses, CEO and Co-Founder of Monte Carlo, presented a session on The Next Big Crisis for Data Teams. She warned that Gen AI risks being a lost opportunity unless organisations can get past the hype, realise the value and devise use cases for the technology.
"As generative AI becomes a priority for companies, the next big crisis for data teams will be how we generate use cases for the organisation. At the crux of this challenge is ensuring trust in data," says Moses.
"We need to build the right foundations to support the creation and monitoring of reliable, secure data. Do that, and the enormous potential will make data engineers, for example, much more productive and data and AI products more scalable and useful."
Addressing how AI can assist with data governance in the Data Governance Theatre was Tim Ward, CEO and Co-Founder of CluedIn, and Adon Blackwood, Security and Compliance Technical Specialist at Microsoft.
The talk focused on the ten governance tasks that AI can do better than humans by cleaning, integrating and enriching data and how to add explainability to AI-led decisions.
Tim Ward says: "Phrases like AI Assistance and Co-pilot reveal that this is not about automation but augmentation. How is AI going to aid me in my daily work, from making suggestions to speeding up processes? What tasks and parts of the supply chain are going to be done better by AI?"
"It's already changing businesses, but issues remain with people worried about the data, where it goes, what happens to privacy, and we need attribution of where that data comes from, so better governance."
In the Analytics and Decision Intelligence Theatre, Vasilii Kaminskii, Data Science Lead at JetBrains, shared how to use Generative AI to help categorise product feedback, avoiding the problem of analyst burnout. He revealed the prompts and applications that can be used with Open AI's API to give the audience some ideas they can replicate in their organisations.
"Categorising textual feedback is a challenge for the business, but using OpenAI API, it is possible to write code to ensure high-quality text classification," explains Vasilii.
"In addition to listing all the issues relating to the product, it can identify the most pressing, allowing us to focus efforts on correcting those issues to improve the product and outcomes."
New for this year were the Teams and Talent Theatre and Analytics and Storytelling Theatre, both proving popular. The Teams and Talent stream featured talks on building a successful data team (CapGemini, MoD, DSTL, Advancing Analytics, QA, Accenture, Databricks), diversity (JP Morgan, Knight Frank, Travis Perkins), data literacy (FCA), data privacy vs marketing (Acxiom) and remote working (Amarti).
Over at the Analytics and Storytelling theatre, the focus was on patterns/insights and best practices, with sessions on using AI to enhance processes (Microstrategy, Tableau), automation and selling (Oxford University Press), ESG (Red Olive), and data strategy (Vita Health Group, M&C Saatchi Performance, Snap Analytics, Eden Smith).
Bill Hammond, Event Director at Big Data LDN, comments: "Big Data LDN 2023 has certainly lived up to its name this year in sheer scale, headline speakers and visitor numbers. It's been a real meeting of minds, with everyone keen to share their ideas and experiences."
"Being able to hear, first hand, how organisations have devised solutions and extracted more value from their data. Circulating with peers during the networking breakout sessions."
"Seeing the technology in action. There's nothing that beats it, and our visitors leave here more inspired and with more insight into the multifaceted uses of data in business. We look forward to welcoming them back next year at Big Data LDN 2024," says Hammond.