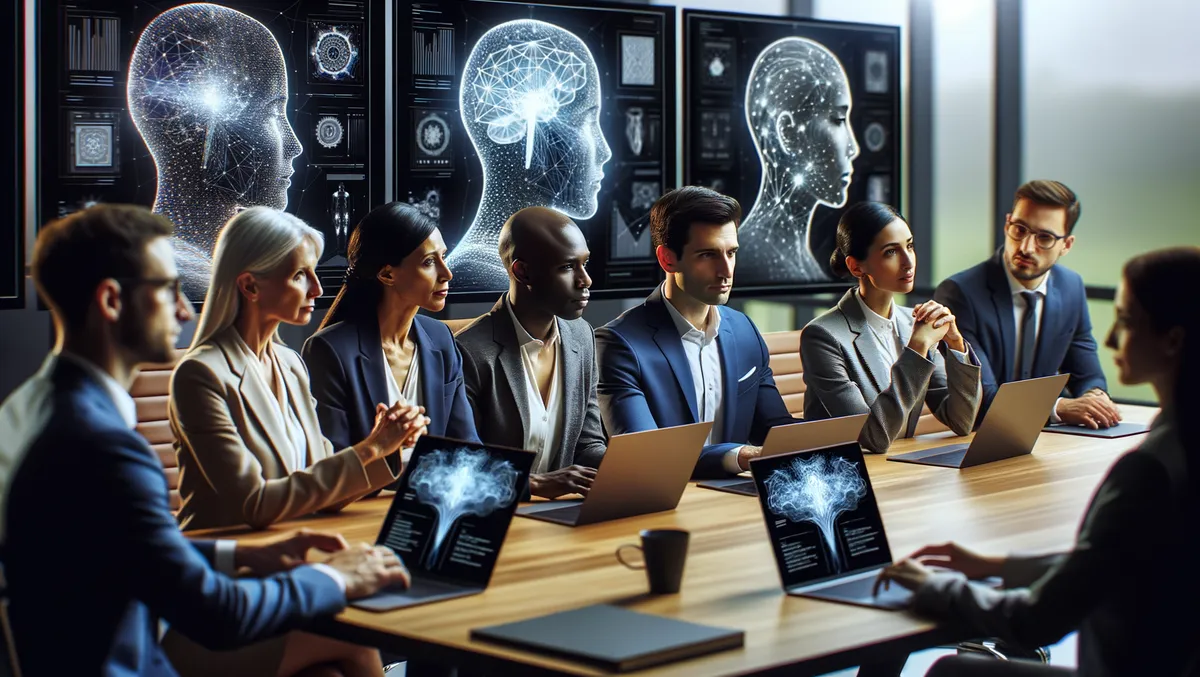 CEOs prioritise GenAI investments to maintain competitive edge
Tue, 21st Nov 2023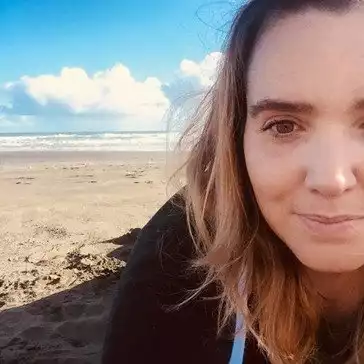 By Shannon Williams, Journalist
UK CEO's are significantly increasing their investments in generative AI (GenAI) to maintain a strategic edge over competitors, reveals EY's latest CEO Outlook Pulse survey. With the rising adoption of GenAI, numerous leaders are facing battles in developing and executing robust AI strategies.
Everyone but 1% of those surveyed are either making or considering major GenAI investments within the next 12 months. In order to fund these investments, 51% are reallocating capital from other budgets. An overwhelming 74% of UK CEOs believe that their organisations must act promptly on GenAI to avoid offering their competitors a strategic edge. Evidently, action is being undertaken with 54% of CEOs having hired new skill sets relevant to AI, and 42% having established AI pilots and partnerships with multiple companies.
However, despite clear progress, nearly 70% of UK CEOs expressed challenges in establishing and executing AI strategies due to the uncertainty surrounding GenAI. A further 30% raised concerns about the inherent risk of deploying AI within their organisation. The increasing hype surrounding AI, with a sharp rise in companies claiming AI expertise (77%), has inflated difficulties in identifying credible partners.
Silvia Rindone, UK&I Managing Partner for Strategy and Transactions, expressed that "UK CEOs clearly see the huge opportunities that AI offers in its ability to drive productivity and provide a competitive advantage and, as a result, are making significant investments in AI technology. However, this optimism is also tempered with caution, with many grappling with how best to implement and future-proof AI strategies. The noise surrounding AI has also hindered decision making about credible partnerships and acquisition targets."
Despite slower economic growth in key markets and escalating operating costs, UK CEOs remain optimistic about the long-term prospects for their business. They predict higher profitability in 2024. However, 96% are taking preventative measures to counter the effects of unforeseen obstacles. These include restructuring or diminishing their employee base (38%), adjusting talent strategy towards contract or hourly workers (38%), and cutting training or development budgets (29%).
Asked which risks might severely impact their organisation's performance over the next 12 months, geopolitical or trade tensions ranked highest (46%), followed by ESG and sustainability risks (43%) and technology and digital disruption (39%).
92% of CEOs expect to actively pursue a strategic transaction in the forthcoming 12 months. The survey recorded 48% of CEOs looking to enter strategic alliances or joint ventures, 45% intending to divest, and 29% eyeing mergers and acquisitions.
Rindone commented further: "Despite economic headwinds, strategic transactions remain a priority for UK CEOs particularly when it comes to accelerating technology innovation. With new technologies emerging and maturing rapidly, we're likely to see an acceleration in investment in digital assets – such as AI capabilities – leading to more transactions as companies look to either reinforce their market position or gain a competitive advantage."