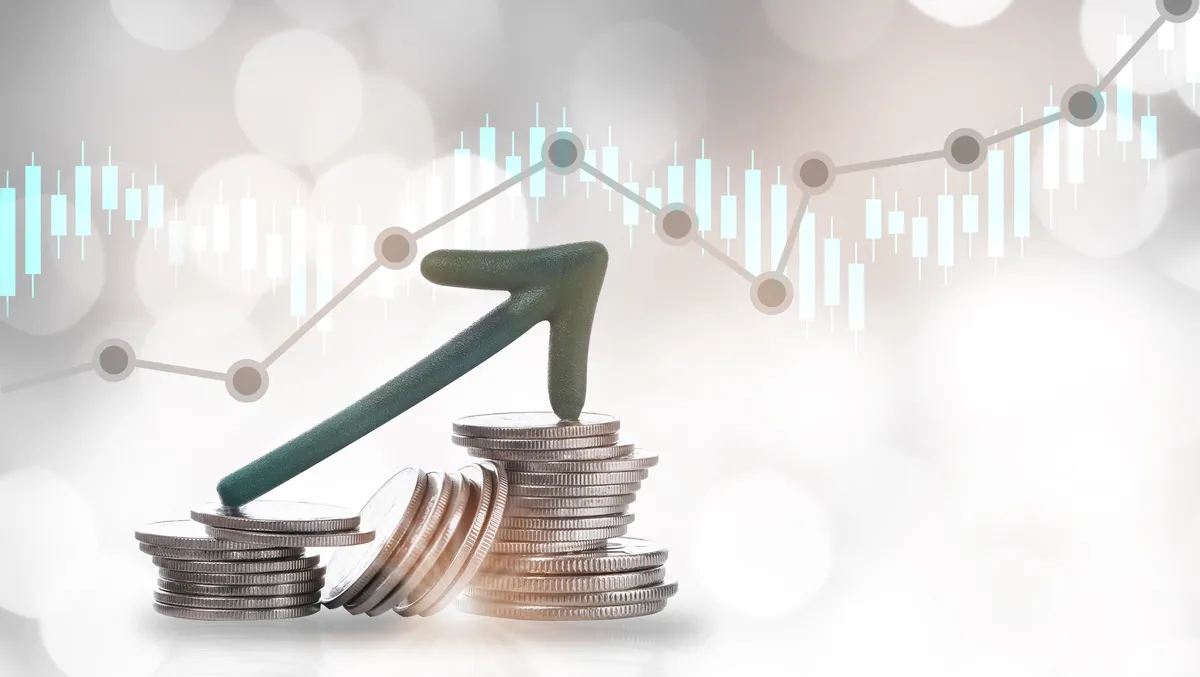 Ethernet adapter market saw record revenue growth in 2022
Mon, 13th Mar 2023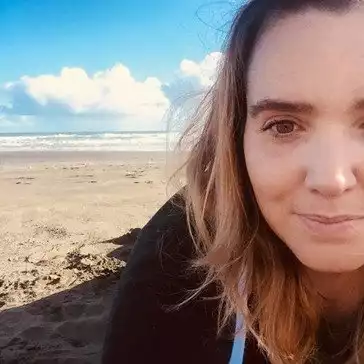 By Shannon Williams, Journalist
While the ethernet adapter market grew 40% in 2022, the market is expected to moderate in 2023, according to a recently published report from DellOro Group.
The report found that this is due to server vendors lowering their inventory levels in anticipation of lower enterprise demand, and the major cloud service providers undergoing a capex digestion cycle.
Increasing bandwidth requirements, data centre consolidation, and virtualisation are driving demand for 10, 25, 40, 50, 100, and 200 Gbps ethernet controllers and adapters.
"The ethernet adapter market achieved record revenue growth in 2022, primarily from the shift of product mix to higher speed ports and higher prices," says Baron Fung, Research Director at DellOro Group.
"However, the market is changing rapidly, as the market shifted from a supply-constrained environment to one that is oversupplied with vendors reducing inventory levels." he says.
"Enterprise demand is expected to slow this year, and we anticipate some major cloud service providers will undergo a server digestion cycle," Fung says.
"However, there are opportunities in the market, as server access speeds continue to increase, and broader Smart NIC adoption is expected in 2023."
According to the 4Q 2022 Ethernet Adapter and Smart NIC report, the ethernet adapter market is forecast for 13% revenue growth in 2023.
The report also found 100 Gbps and higher speed ports could account for nearly half the market in 2023, while Smart NIC open vendors such as AMD, Intel, and NVIDIA in a position to capture opportunities in the cloud and enterprise markets this year.
To take advantage of the opportunities in this market, Fung says component manufacturers, equipment vendors, service providers, and financial institutions need to answer critical business questions, including:
How quickly are data centres migrating server connections to 10, 25, 40, 50, 100, and 200 Gbps ethernet?
How is server migration to high speeds different between enterprise data centres and cloud data centres?
How is server migration to high speeds different between stand-alone (rack and tower), blade and high-density servers?
What is the adoption rate of the various fibre and copper technologies, such as 10G Base-T?
Which system and component vendors are gaining market share?
What and where is the current adoption of Smart NICs, and which vendors will be participating in this market?
The DellOro Group Ethernet Adapter and Smart NIC Quarterly Report provide complete coverage of the market covering manufacturers revenue; average selling prices; and unit and port shipments by speed (1 Gbps, 10 Gbps, 25 Gbps, 40 Gbps, 50 Gbps, 100 Gbps, and 200 Gbps) for ethernet controllers and adapters. The report also covers Smart NIC controllers and adapters.