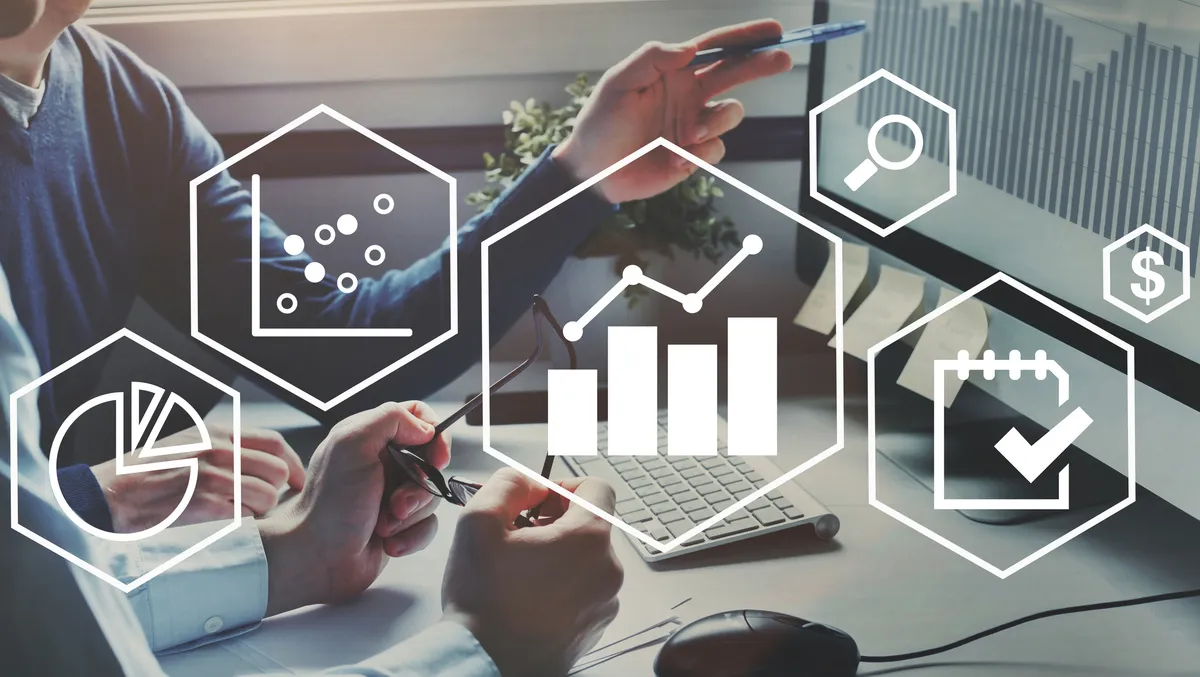 Hexaware partner Xceptor for banking and financial solutions
Tue, 28th Mar 2023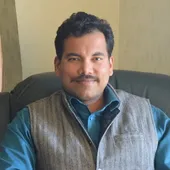 By Gaurav Sharma, Journalist
Hexaware Technologies, an IT services company, and Xceptor, a data automation platform provider, have launched a new centre of excellence and solution factory in Pune, India.
The partnership combines Hexaware's banking and financial services expertise and technical delivery capabilities with Xceptor's best-in-class platform for automating data workflows to offer innovative data automation solutions worldwide for banking and financial services companies.
The Xceptor Center of Excellence (CoE) will offer Hexaware clients access to over 70 qualified data and analytics experts certified to rapidly design and configure data automation workflows.
Hexaware is Xceptor's first partner to be awarded the new advanced practitioner certification. As an Xceptor preferred partner, Hexaware has access to dedicated Xceptor resources, exclusive training modules, and advanced certification for their professionals to help businesses automate manual processes, consolidate data, and accelerate innovation at scale to meet increasing client and regulator demands.
"The CoE opens the door to a new wave of capability and innovation for banking and financial services companies worldwide," says Sandeep Kumar, global business head of BFSI BPS at Hexaware. "Ours is a global technology and business process services company, with 29,000 employees, and 54 offices in 19 countries. We empower enterprises worldwide to realise digital transformation at scale and speed by partnering with them to build, modernise, run, and optimise their technology and business processes."
"We have a three-pronged outlook to servicing our banking clients. We provide them domain context-driven solutions, leveraging Hexaware's three brand identities: Mobiquity, Amaze and Tensai. We incubate working prototypes in our banking virtual lab. And we focus on strategic consulting, transformation solution and business-as-usual services, across consumer banking, corporate banking, cards and payments."
"We're thrilled to see this joint venture with Hexaware become a reality," says Joshua Monroe, Chief Revenue Officer, Xceptor. "The Center of Excellence has everything it needs for Hexaware clients to become pioneers in modern banking and finance processes. As more professionals pass through our training programs, the overall result will be a transformed industry with end-users being the ultimate beneficiaries."
"Our mission is to empower financial services companies to build automated processes that deliver trusted data and create better customer outcomes. At the same time, we aim to increase our clients' productivity, reduce their time-to-market, and optimise their operational processes. We serve 18 of the top 50 global banks, including Citi Group, Deutsche Bank, HSBC, BNP Paribas, Metro Bank, Northern Trust, and State Street. We support critical operational processes and data compliance, which enables our clients to focus on what's important - seizing opportunities and driving growth."
Xceptor's data automation platform makes data ingestion, transformation, and digitisation easy. Its AI-inside, Saas-delivered, and enterprise-grade data automation platform handles any data and document type, in any format, from any channel to deliver end-to-end automation of complex processes. Moreover, thanks to the combination of OCR and NLP capabilities, it can set up customisable smart business rules with a user-friendly interface. Clients can also benefit from the platform's automated inline data validation process and receive instant user feedback before data passes downstream.