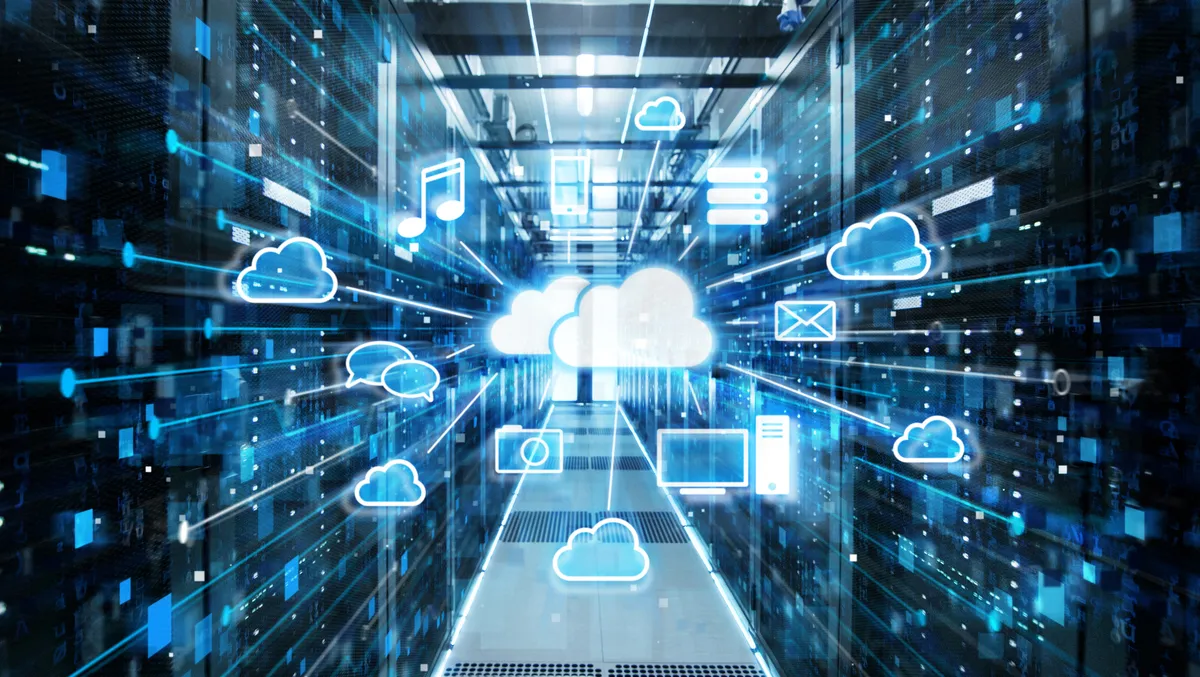 InterCloud adds connectivity to Oracle EU Sovereign Cloud
Thu, 6th Jul 2023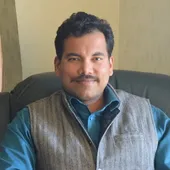 By Gaurav Sharma, Journalist
InterCloud has announced that it is adding connectivity to Oracle EU Sovereign Cloud in Madrid and Frankfurt as it responds to increasing demand for customers with EU operations to gain greater control over where their data and workloads are stored. These two new points of presence for InterCloud represent an important step, given customers are battling to establish control against a constantly evolving regulatory landscape.
The new development is part of InterCloud's strategic partnership with Oracle and its status as a FastConnect partner since 2018. It follows the official announcement of Oracle EU Sovereign Cloud in June.
As InterCloud is Europe's only software-defined cloud interconnect (SDCI) provider, customers connecting to Oracle EU Sovereign Cloud will have access to unrivalled cloud connectivity capabilities, flexibility and regulatory expertise, helping them navigate the complexity of modern cloud environments and multicloud arrangements while embracing new technologies.
"Coupled with InterCloud's unique position to be able to configure and manage end-to-end connectivity for its customers, the move ensures that InterCloud continues to support enterprises in overcoming specific challenges across a wide range of industries and markets. This further strengthens its position as a leader in delivering agile, flexible enterprise cloud connectivity that meets the specific requirements of each individual customer and the sector in which they operate," says the company.
Oracle EU Sovereign Cloud offers customers more advantages than their commercial public cloud. The same applications and workloads can run in Oracle EU Sovereign Cloud as in their public cloud. Still, additional features ensure they can move further in their focus on meeting EU data privacy requirements while maintaining both physical and logical isolation from non-EU cloud regions.
"Privacy, security and control over where data is located are some of the most significant concerns for businesses and governments when it comes to adopting cloud technology. These concerns are particularly pressing given the growing prevalence of multi-cloud arrangements," notes Mourad Elmalki, CISO at InterCloud.
"One of the key features of the InterCloud platform is that it enables organisations to choose where their data will be transiting, and can apply encryption if necessary. This means organisations can ensure data remains within specific geographic frameworks, depending on individual needs. Additionally, the InterCloud solution is designed with robust security measures in place to protect data from unauthorised access or breaches."
"We're glad to be providing Oracle EU Sovereign Cloud availability as part of the InterCloud offering, and believe it will be important in helping grow our business further in the future."
"InterCloud's end-to-end global connectivity platform eliminates the complexity in deploying the cloud, giving businesses full control over the security, sovereignty and performance of their critical data traffic with complete peace of mind. Working with organisations to help them transform global connectivity, reduce network complexity and accelerate growth and innovation, InterCloud is a trusted advisor to some of the world's leading brands when it comes to leveraging the cloud for future success," concludes Elmalki.