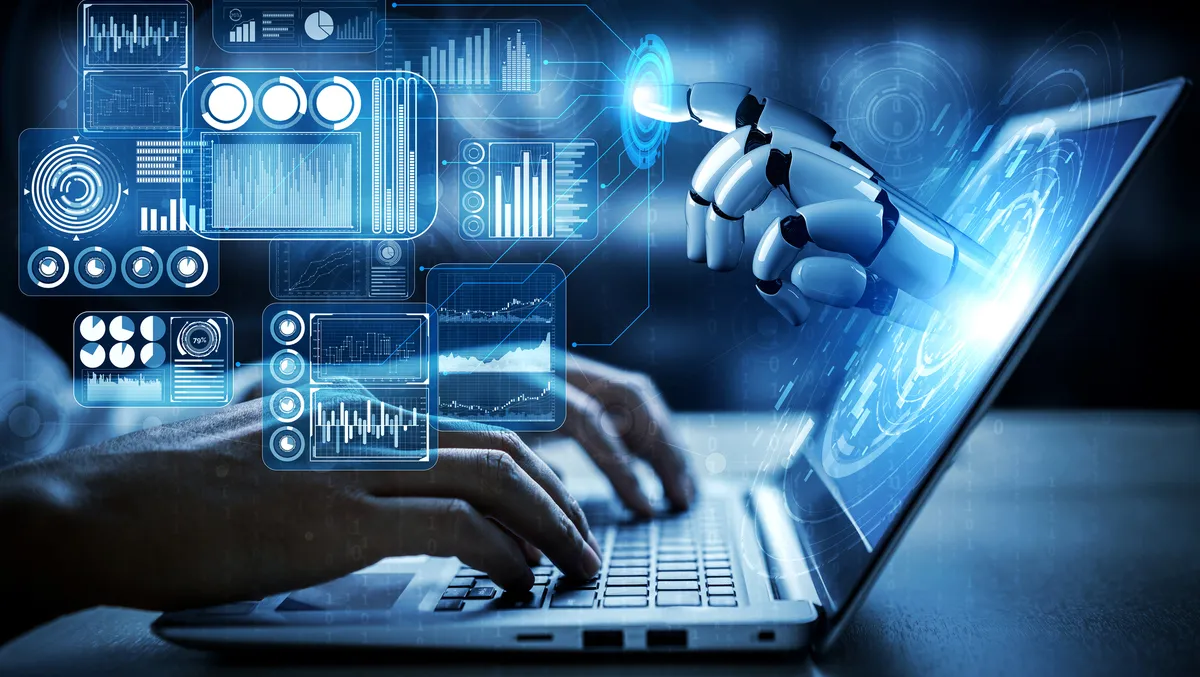 Red Hat introduces Ansible Lightspeed for AI-driven IT automation
Fri, 26th May 2023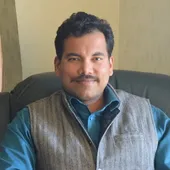 By Gaurav Sharma, Journalist
Red Hat, the provider of open-source solutions, has announced Ansible Lightspeed with IBM Watson Code Assistant, a new generative AI service for Ansible automation. The service is designed to help drive consistent and accurate automation adoption across an organisation, making it easier for novice users to automate tasks while removing the burden of low-level task creation from experienced automation.
In evolving industry dynamics and economic uncertainty, businesses must do more with less. Organisations need a range of talent to stay resilient, drive innovation and realise the total value of hybrid cloud and automation investments. Still, shortages in critical IT skills can threaten these desired end-states. Per IDC, "90% of global organisations will experience the IT skills crisis by 2025," which means that "by 2026, enterprises that did not effectively address the talent and digital skills gap in their organisation will constrain revenue growth opportunities by 20%." But, "driven by skills shortages, CIOs that invest in digital adoption platforms and automated learning technologies will see a 40% increase in productivity by 2025, delivering greater speed to expertise."
Ansible Lightspeed represents the next phase of the Project Wisdom initiative, making it accessible to users, contributors, customers, and Red Hat's ecosystem of partners. Using natural language processing, the service will integrate with Watson Code Assistant, expected to be generally available later this year, to access IBM foundation models and quickly build automation code. This is the value that Watson Code Assistant (in technical preview) aims to bring to enterprises: to address the skills gap and efficiencies needed to accelerate the time to value for automation.
Designed with developers and operators in mind, Ansible Lightspeed enables a significant productivity boost for Ansible users to input a straightforward English prompt while making it easier for users to translate their domain expertise into YAML code for creating or editing Ansible Playbooks. To help train the model, users can also provide feedback.
Domain-specific AI combines the power of first-hand experience with technical innovation and enables AI to be infused into domain-specific technologies, like automation, to meet their specific challenges. Because it's trained by users with a core understanding of real-world applications, Ansible Lightspeed enables more consistent, higher-quality recommendations for specific challenges right away. It can deliver real value quickly in a user's industry, language and function.
Red Hat and IBM intend to deliver an Ansible Lightspeed experience built on transparency, collaboration, and choice. Proper code source matching is a key priority, and upstream content contributors will have a choice whether or not their work contributes to fine-tuning of the model.
The technology preview of Ansible Lightspeed with IBM Watson Code Assistant is slated for availability later this year.
"Innovation has been and always will be a human-centric story. It starts with the right idea, flourishes with the right team, and reaches its full potential with the right tools. That's what we're doing with Ansible Lightspeed: giving people a capable technology that's intelligent yet understandable enough for developers and operators to use automation in new ways and for users to employ their existing knowledge so that a vision can come to life. This brings AI to life in your own domain. And most importantly, it's immediately capable, because your own experiences trained it," says Ashesh Badani, senior vice president and Chief Product Officer at Red Hat.
"The rapid pace at which many organisations are adopting AI requires solutions that will empower cloud developers and operations teams with the confidence and flexibility to scale and accelerate AI across their IT organisation. IBM Watson Code Assistant, built on watsonx, will leverage carefully curated data in the Red Hat Ansible domain to help developers and operations teams across all skill levels write syntactically correct code with AI-generated recommendations," adds Kareem Yusuf, senior vice president of Product Management and Growth, IBM Software.
"As organisations continue to define and refine work models best suited for their industries, they inevitably will need to calibrate the right deployment of automation, digital and physical workspace, and place technologies. Far from being a means to an end, deployment of these technologies is sparking new leadership conversations around empowering workers to be more autonomous and innovative working with IT, across functions and with clients," concludes Amy Loomis, research director, Future of Work, IDC.