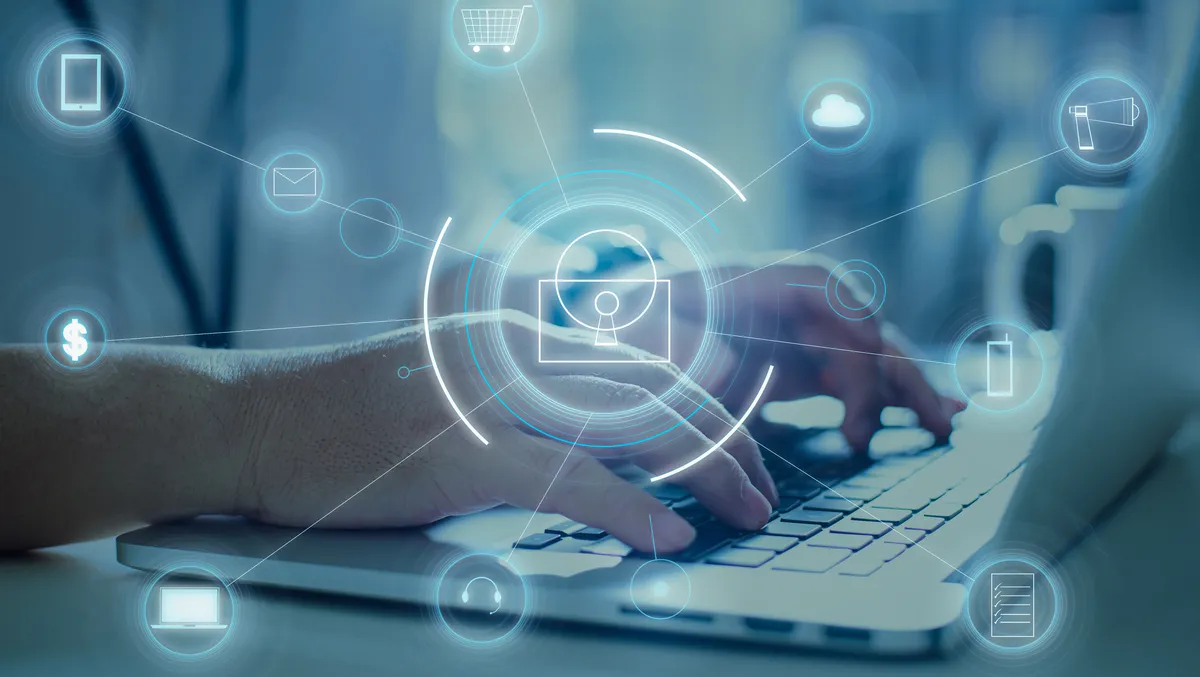 SecurityBridge and Protect4S join forces for greater SAP security
Fri, 15th Sep 2023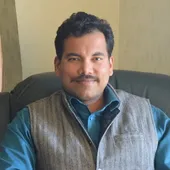 By Gaurav Sharma, Journalist
SecurityBridge, a cybersecurity solutions provider for SAP customers, acquired Dutch SAP security specialist Protect4S. Through the acquisition, customers will benefit from an even more comprehensive one-stop-shop software platform that will improve every SAP customer's security position across all technology stacks.
SecurityBridge and Protect4S combine their expertise and understanding of customers' requirements to deliver "best-in-class" cybersecurity software solutions and to expand their global activities further.
Established in 2012 and headquartered in Ingolstadt, SecurityBridge is a provider and one of the pioneers in cybersecurity solutions for SAP customers. With its innovative and holistic cybersecurity software platform, SecurityBridge helps companies to monitor their business-critical SAP systems and to detect and fend off attacks in real time.
In response to the ever-growing threat of cyberattacks, the SecurityBridge platform offers an attractive and effective security solution for SAP customers. The software platform, fully integrated into SAP, quickly identifies and reliably repels cyberattacks.
In addition to monitoring, the SecurityBridge platform offers in-depth analysis tools to identify unsecured configurations and missing security and weak points in customers' own SAP developments. SecurityBridge supports many leading brands and companies as a rapidly growing cybersecurity provider for SAP Cloud or on-premises applications and customer-specific code.
Protect4S, based in Wageningen, Netherlands, specializes in the automation and simplification of SAP cybersecurity, thereby safeguarding access to SAP security for large and small companies. The specialist's SAP cybersecurity research team is internationally recognized as one of the leaders in its field and, thus, of the highest value to SecurityBridge.
The acquisition of the Dutch IT specialist not only expands SecurityBridge's industry expertise and increases its innovative strength but also allows SecurityBridge to further build on its industry leadership. As well as strengthening its international activities, SecurityBridge's presence will be further enhanced in the important mid-sized market.
"Since we founded SecurityBridge over ten years ago, we have committed ourselves to offering our customers the very best solutions available on the market and to being regarded as a byword for SAP security throughout the entire industry. The acquisition of our partner Protect4S allows us to provide real added value for our customers, adds industry-leading cybersecurity research, while also successfully developing our position as a market leader for cybersecurity in the SAP ecosystem – particularly for small and medium-sized businesses," says Christoph Nagy, chief executive officer and managing director of SecurityBridge.
"By acquiring Protect4S, we aim to harness collective talent, experience, and technology to ultimately provide better protection for our customers. We look forward to working together with our Protect4S colleagues on developing better SAP security solutions," adds Ivan Mans, chief technology officer of SecurityBridge.
"We have been in a phase of rapid growth for several years, transitioning from serving a handful of SAP customers in the Netherlands to over 50 clients spread across the world. Merging with SecurityBridge allows us to amplify our impact and continue our mission. We are impressed by the SecurityBridge platform and look forward to our shared future with confidence," comments Onno Coenen, chief executive officer of Protect4S.