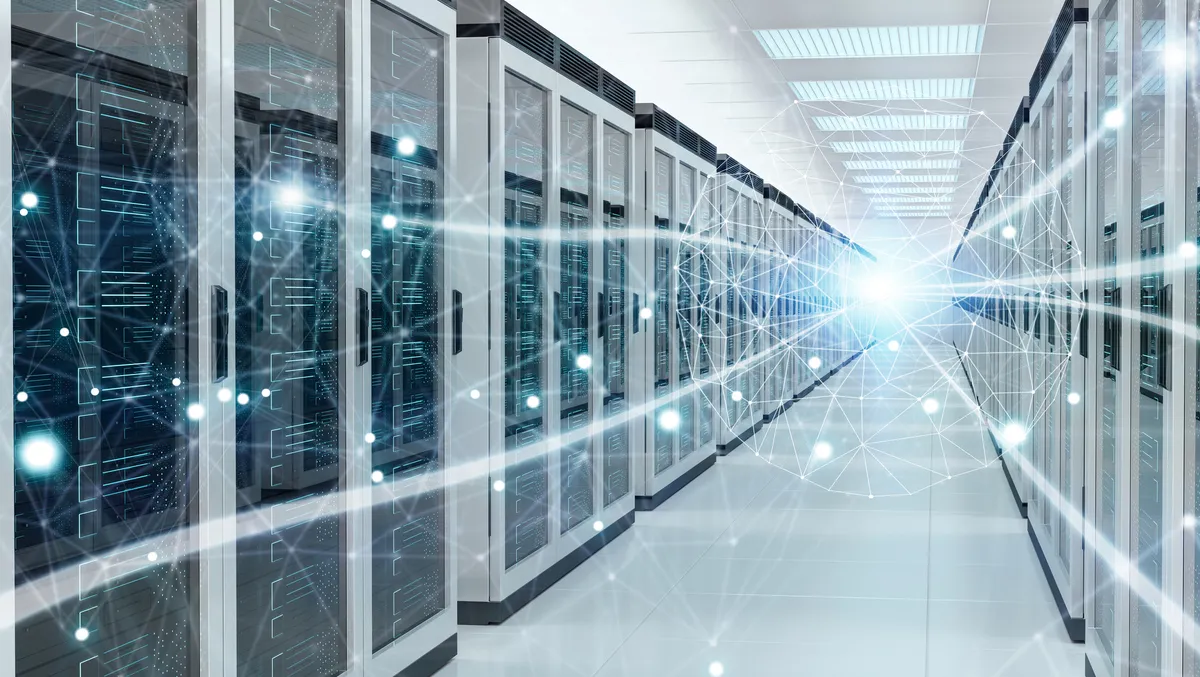 Colt Technology announces expansion to US infrastructure
Wed, 31st May 2023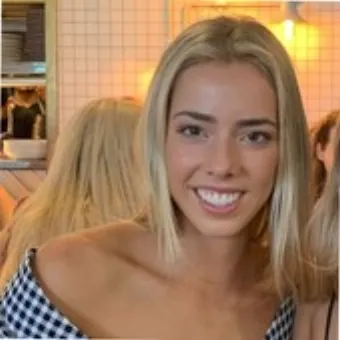 By Kaleah Salmon, Journalist
Colt Technology Services, the digital infrastructure company, announces the expansion of its US capabilities with the connection of a new data centre and subsea Cable Landing Station (CLS), NJFX.
This latest extension in New Jersey is part of Colt's continued investment in its North American infrastructure.
The new transatlantic route aims to give businesses greater choice, security and flexibility as they connect economic and commercial hubs in Europe and the US across Colt's digital infrastructure.
The expansion complements Colt's existing US network capabilities, extending its New York data centre metro ring to NJFX and offering new Atlantic subsea route options. Now Colt can deliver on-net services to tenants at NJFX with immediate effect.
A critical part of the expansion is a new high-capacity backbone over Aquacomm's Havfrue / AEC-2 cable from NJFX to Stellium Datacentres in Newcastle.
Exiting in New Jersey rather than New York provides Colt's customers with a diversified route, crossing the Atlantic to access thousands of connected European endpoints over the Colt IQ Network.
Colt will also be able to manage 100Gb services to Havfrue / AEC-2 landings in Ireland and Denmark, and the UK and access other subsea systems exiting NJFX to Europe and Brazil.
Colt's deployment makes it one of just a few non-US carriers with a direct presence in NJFX and key New York-located data centres on-net with access over the Colt IQ Network to NJFX.
The strategic move offers organisations such as capital markets firms and enterprises access to Colt's more comprehensive portfolio of digital services and solutions, supporting their global digital transformation journeys and helping them accelerate growth plans.
Gil Santaliz, CEO & Founder of NJFX, says, "With Colt's robust infrastructure and extensive reach, our customers can unlock unprecedented opportunities to expand their digital footprint and achieve diverse objectives."
"Together, NJFX and Colt are revolutionising the way organisations connect and thrive in the digital age, empowering them to stay ahead of the curve and embrace the limitless potential of the global marketplace," says Santaliz.
Keri Gilder, CEO of Colt Technology Services, adds: "On both sides of the Atlantic and across the world, businesses must balance constant threats to security with the need to accelerate digital transformation at pace."
"It's why there's never been greater demand for secure, resilient, powerful digital infrastructure connecting the US and Europe."
"This latest expansion demonstrates our firm commitment to be the digital infrastructure company that the world's leading businesses choose to connect with, and we're super excited about the opportunities it opens up for our customers," says Gilder.
With its heritage in the City of London, Colt has more than 60 offices worldwide. The Colt IQ Network connects 222 cities and 32 countries with more than 1000 data centres, 51 Metropolitan Area Networks and over 31,000 buildings across Europe, Asia and North America's most prominent business hubs.