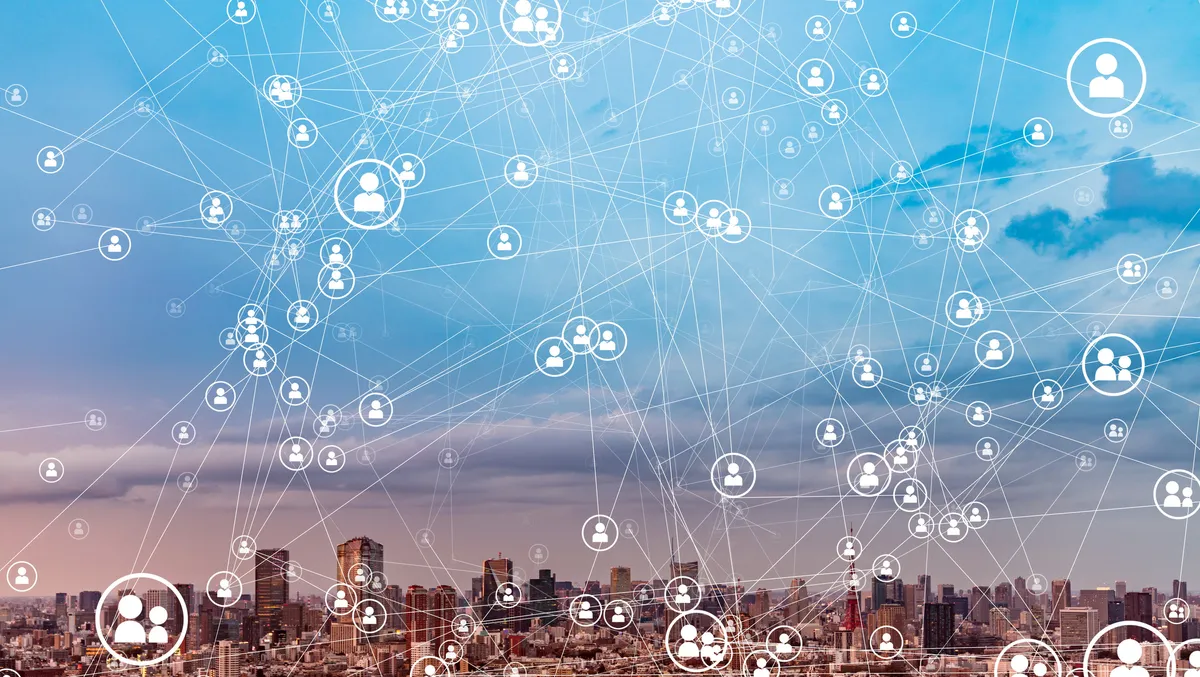 Espria and Five9 to provide cloud contact centre solutions
Wed, 22nd Mar 2023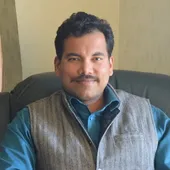 By Gaurav Sharma, Journalist
Managed service provider Espria has announced a new strategic alliance with Five9, an intelligent cloud contact centre solutions provider. The collaboration will allow both companies to extend the delivery of leading capabilities that help businesses deliver more engaging and unified customer journeys across digital and voice channels and between virtual and live agents.
Adding Five9 to the Espria portfolio of cloud-based applications greatly enhances its existing offering.
Contact centres have become necessary for many organisations to adopt systematic approaches to enhance performance, channel support and engagement, reporting, and analytics, with a continuously changing customer base where customer preferences often change.
These solutions streamline the process of providing modernised, up-to-date services to customers and customising them to meet specific preferences and requirements to deliver the benefits of minimal capital investment, 24/7 technical support, reliability, security, and scalability.
"Today, it is crucial for contact centres to unify and analyse customer interactions across channels, self-service, and live channels and to break the data silos to transform data into a winning customer experience strategy. As a result, we have been actively looking to move into the customer contact centre market, enhancing our overall solution offering. This partnership enables us to do just that, and to realise our customer-focussed strategy," says Alex Tupman, Chief Executive Officer of Espria.
"Five9 will now enable us to resell and integrate practical and powerful tools for managing customer experiences with a solution that overcomes the inherent complexities involved in integrating multiple touchpoints across both self-service and assisted channels."
" As a leading independent managed service provider, Espria has a rich heritage, spanning over 25 years, supporting business growth and change. Our consultative approach enables us to work closely with customers to understand the needs of their business in the design and delivery of effective technical and commercial solutions to empower their business. With problem-solving expertise in cloud, IT, communications and document solutions, Espria ensures the delivery of practical resolutions that focus, not only on customers' business issues of today, but will also guide and support them through their digital transformation," adds Tupman.
Five9 will also be partnering with Espria in its mission to champion how to "do more with less" by delivering unrivalled industry-leading Optimise IT events in 2023. Espria is taking its expertise across the country with the most advanced technologies in security, document solutions, communications, automation and more as "Optimise IT" goes on the road.
Five9 will be one of the key partners, exhibiting at Optimise IT in Newmarket on March 28, and delivering a keynote at Optimise IT in Doncaster on June 28.
Five9 has a recognised heritage in helping organisations address customer experience challenges by delivering flexible and practical tools for deploying and managing AI applications and the ongoing integration of real-time analytics and business intelligence.
"Five9 is committed to delivering the best-in-class partner experience to align, amplify, and accelerate success with our Five9 global partner ecosystem. Our partners are an extension of our global go-to-market strategies and extension of our culture. Espria brings market reach and technological skills to drive sales and extend our joint market footprint," says Thomas John, Vice President, Partners EMEA at Five9.