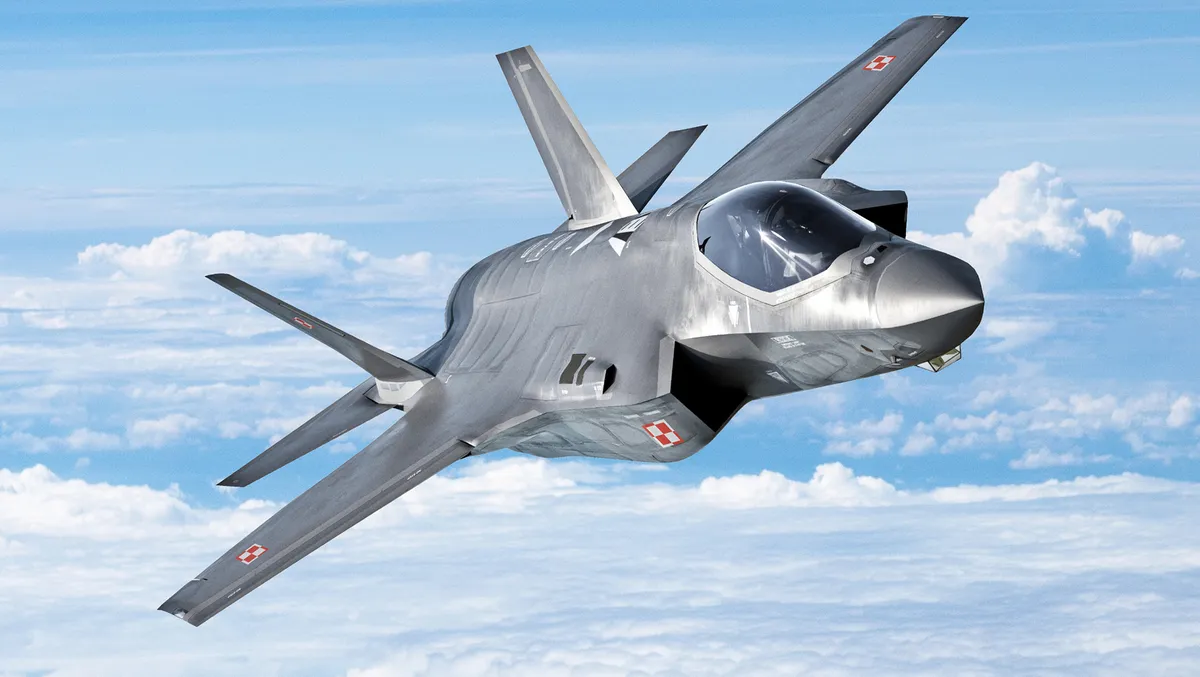 IFS and Lockheed Martin announce joint partnership
Mon, 15th May 2023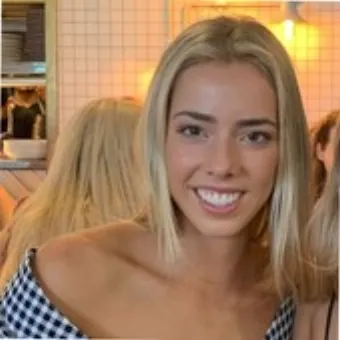 By Kaleah Salmon, Journalist
The global cloud enterprise applications provider, IFS, and Lockheed Martin have announced a joint partnership to keep aerospace and defence assets mission-ready.
IFS and Lockheed Martin will promote products and services to help aerospace and defence organisations maximise the value of their enterprise software investments and modernise their equipment maintenance and support processes.
The pair will collaborate on bid processes for customer opportunities and share technology roadmaps to deliver digital tools. These will feature intuitive interfaces, streamlined workflows and AI-powered features to ensure its customers have the most innovative defence technology to achieve their critical missions.
The longstanding partnership dates back to 2021, when the U.S. Navy had selected IFS and Lockheed Martin to deliver an intelligent maintenance solution to power the streamlining of multiple legacy systems into a single, fully digitised and insight-driven logistics system.
The IFS solution comprised capabilities for planning and executing maintenance, repair, and overhaul of more than 3,000 assets, including aircraft, ships, and land-based equipment. In conjunction, the Naval Maintenance, Repair, and Overhaul (N-MRO) solution combined artificial intelligence (AI), digital twin capabilities and predictive analytics to anticipate and react to potential equipment failures before they happen, which will contribute to the enhanced support of maintenance, supply logistics, real-time fleet management and other business functions for more than 200,000 sailors.
This new agreement will build on the success of the two companies in a project geared towards ensuring "total asset readiness."
IFS software will be made available in the Lockheed Martin Innovation Demonstration Centre located at its Training and Logistics Solutions facility in Orlando, Florida.
Scott Helmer, Aerospace & Defence President, says: "This agreement builds upon a key relationship with one of the world's leading A&D manufacturers and defence contractors. It will provide both organisations with strong alignment on complementary solutions and services to help A&D organisations ensure Total Asset Readiness."
Reeves Valentine, Vice President of Land and Maritime Solutions at Lockheed Martin Rotary and Mission Systems, also says: "At Lockheed Martin, we develop highly-tailored solutions to help our customers achieve their critical missions."
Lockheed Martin has a strong legacy of financial stability and strength, with their aeronautics division leading the sector, recording approximately $26.9 billion in 2022 sales. This includes tactical aircraft, airlift, sustainment and aeronautical research and development lines of business. In further success, the global security and aerospace company recorded their 2022 total net sales as $66 billion.
IFS has also noted recent financial success, announcing its financial results for the quarter ending March 31st, 2023, with recurring revenues up a significant 48 per cent year on year and cloud and software revenues up 55 per cent and 44 per cent, respectively.
Matthias Heiden, IFS's Chief Financial Officer, commented on their growth, "These strong results highlight the relevance of IFS in its markets and that we are pursuing the right growth strategy, one which is all about focus."