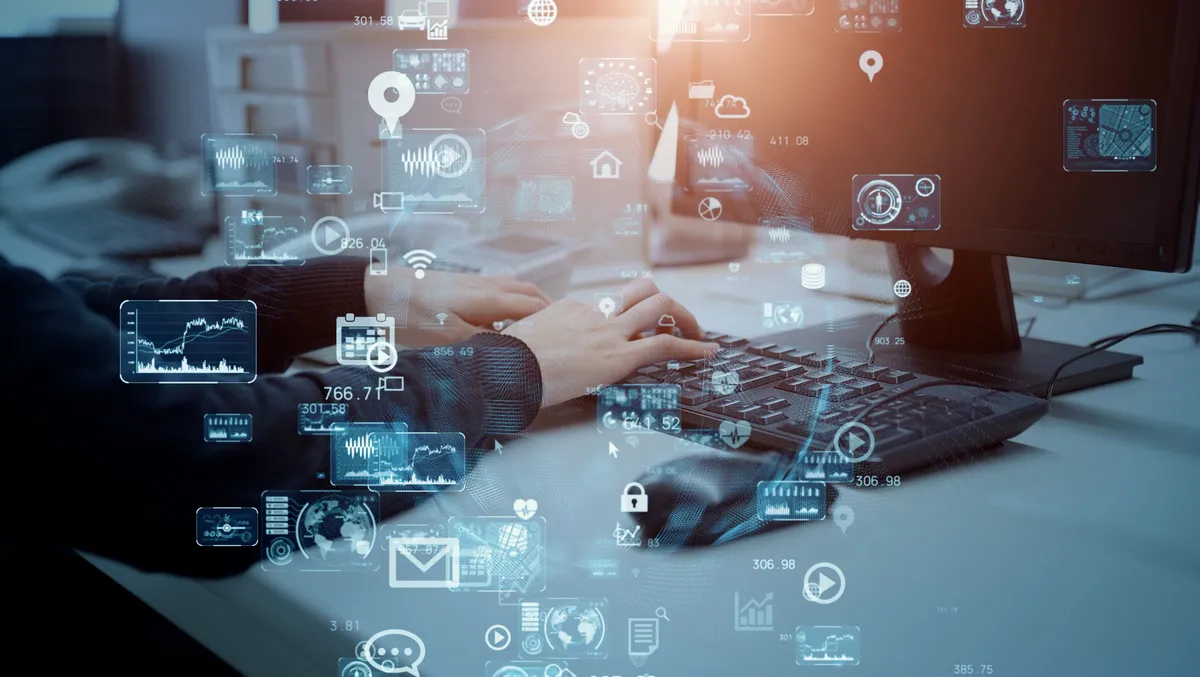 Lunar partners Zayo to accelerate digital transformation
Lunar Digital, a provider of innovative digital solutions, has announced its strategic partnership with the Zayo Group, a network infrastructure and connectivity solutions provider.
Through this partnership, Lunar Digital will leverage Zayo's extensive network infrastructure and high-performance connectivity solutions in all three of Lunar Digital's Manchester Data Centres, Lunar 1, 2 and 3, to enhance the delivery of its services to customers. Zayo's robust network will provide Lunar Digital with reliable, secure, and scalable connectivity, ensuring optimal performance and seamless integration across various platforms.
The partnership marks a significant milestone as the two companies join forces to revolutionise the digital landscape and accelerate the deployment of cutting-edge technologies to customers around the globe. Together, the companies will explore innovative initiatives and collaborate on joint offerings to address the evolving needs of their customers.
Lunar Digital has established itself as a key player in the digital solutions, offering a robust service stack, including data centres, cloud computing, connectivity, and cybersecurity. The company's commitment to delivering exceptional value and driving digital transformation aligns perfectly with Zayo's mission to connect businesses and communities across the globe.
"We are thrilled to partner with Zayo," says Rob Garbutt, chief executive officer of Lunar Digital. "Zayo's expertise in network infrastructure and connectivity solutions will enable us to deliver even greater value to our customers. By leveraging Zayo's powerful network, we can expand the reach and capabilities of our digital solutions, empowering businesses to thrive in the digital era."
"We offer a comprehensive suite of services, including data centres, cloud computing, connectivity, and cybersecurity. With a customer-centric approach and a commitment to innovation, Lunar Digital delivers end-to-end solutions that drive digital transformation."
"The synergy between Lunar Digital's expertise in digital solutions and Zayo's network infrastructure provides an exciting opportunity to drive our shared values of powering the future of digital business," says Yannick Leboyer, chief revenue officer at Zayo.
"Zayo's global footprint and comprehensive suite of solutions will enable Lunar Digital to extend its reach to new markets and industries, strengthening its position as a trusted provider of end-to-end digital solutions. We look forward to working together to deliver unparalleled value to customers and to support their digital business initiatives."
"For more than 15 years, Zayo has empowered some of the world's largest and most innovative companies to connect what's next for their business. Zayo's future-ready network spans over 16.5 million fibre miles and 141,000 route miles. Zayo's tailored connectivity and edge solutions enable carriers, cloud providers, data centres, schools, and enterprises to deliver exceptional experiences, from core to cloud to edge."
"The partnership between Lunar Digital and Zayo represents a significant step forward in their shared mission to enable businesses to thrive in an increasingly digital world. With their combined expertise and resources, the two companies are poised to deliver innovative, reliable, and secure digital solutions that will fuel growth and success for organisations across industries," concludes Leboyer.