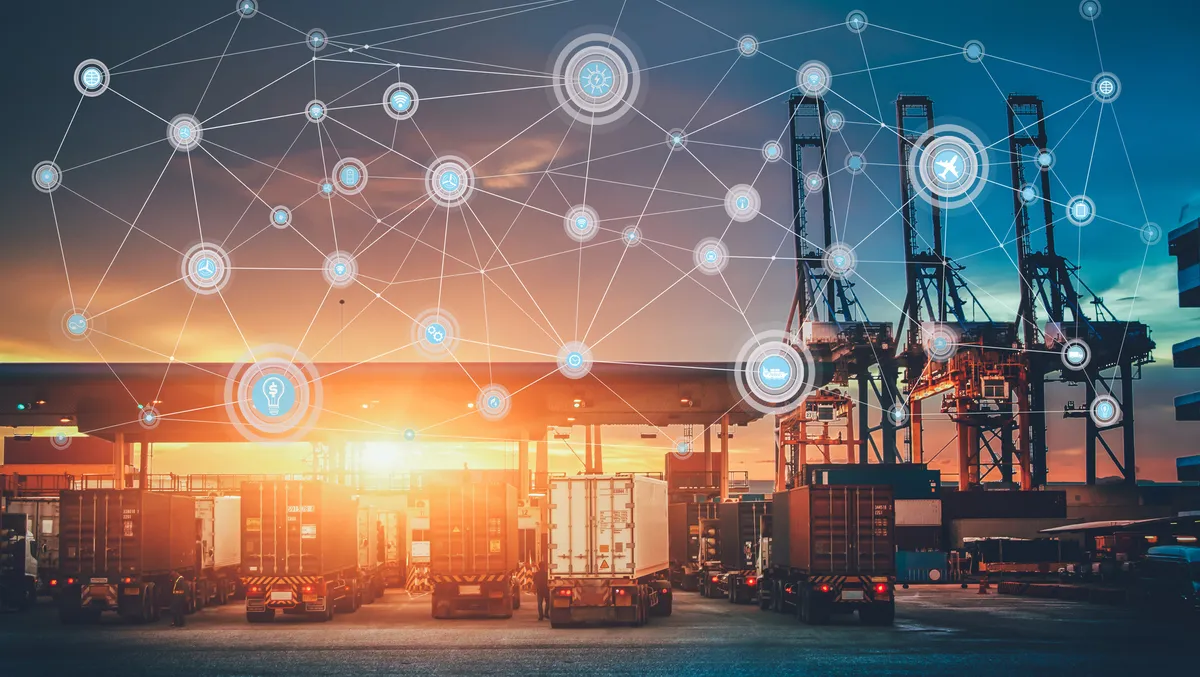 Reveel's partner program to optimise shipping operations
Reveel, whose shipping intelligence platform enables companies to level the playing field with carriers, has announced the launch of its partner program. The formal program incorporates Reveel's parcel spend management platform to reduce expenses for partner customers while uncovering ways to improve the efficiency of key supply chain management areas in the shipping process.
Reveel's shipping intelligence platform leverages machine learning to transform complex shipping data into simple ways for shippers of all sizes to save money. The platform helps customers compare their shipping operations against the industry and provides actionable insights that, once implemented, can make shipping operations more efficient, effective, and less costly while improving the ability to negotiate with carriers from a position of strength.
"With increased economic pressures driving businesses to look inward for cost savings, tools like Reveel can make a visible difference on a company's bottom line," claims the company.
"Working closely with Reveel has helped our team quickly analyse and implement savings improvements for our customers," says Jon Freeman, head of partnerships at FreightPOP. "Their platform's ability to analyse where specifically customers were making mistakes in their shipping operations is a tremendous innovation. We look forward to continuing to drive business growth and customer value through our partnership."
"There is an increasing need among businesses of all sizes to drive new efficiencies across their organisation. Here at Reveel we understand the power of applying data science and analytics to the shipping function, optimising it from start to finish," adds Marc Aliotta, vice president of partnerships at Reveel.
"From lowering costs to improving the ability to negotiate with carriers, Reveel and its partners stand to benefit greatly from the need to optimise shipping operations. Our new partner program is designed to make it easy for partners to collaborate with us to onboard and train new customers, and to quickly realise revenue from the growing opportunities."
The Reveel partner program features three key ways that partners can work with Reveel to improve their market offerings while increasing their opportunity for revenue growth.
"As a referral partner, you would find new customers, bringing them to the attention of Reveel. Reveel would provide enablement materials and training, and then work to complete an agreement. Successful new customer relationships would earn partners an ongoing revenue share," notes Aliotta.
"As a reseller partner, Reveel would also provide enablement materials and training, but the partner would own the sales cycle. Reveel would directly work with the reseller partner to onboard the customer, but the partner would manage the relationship going forward. All reseller partners would earn an ongoing reseller margin for all qualified accounts."
"Finally, as a strategic partner, Reveel's team will work with you to design a tailored partner-specific approach to uncovering and working together with new customers. The goal is to align strategic objectives across entities and help customers capitalise on the latest shipping optimisation innovations in the market today."
"The ultimate goal of Reveel's partner program is to drive more value to parcel shipping businesses by providing a partner ecosystem of supply chain management solutions to address their unique process," continues Aliotta.
"The complexity of each shipper's unique process calls for a specialised approach, and not one supply chain management company can excel at everything; the shipper benefits more from using a best-in-class solution for each area of supply chain management."