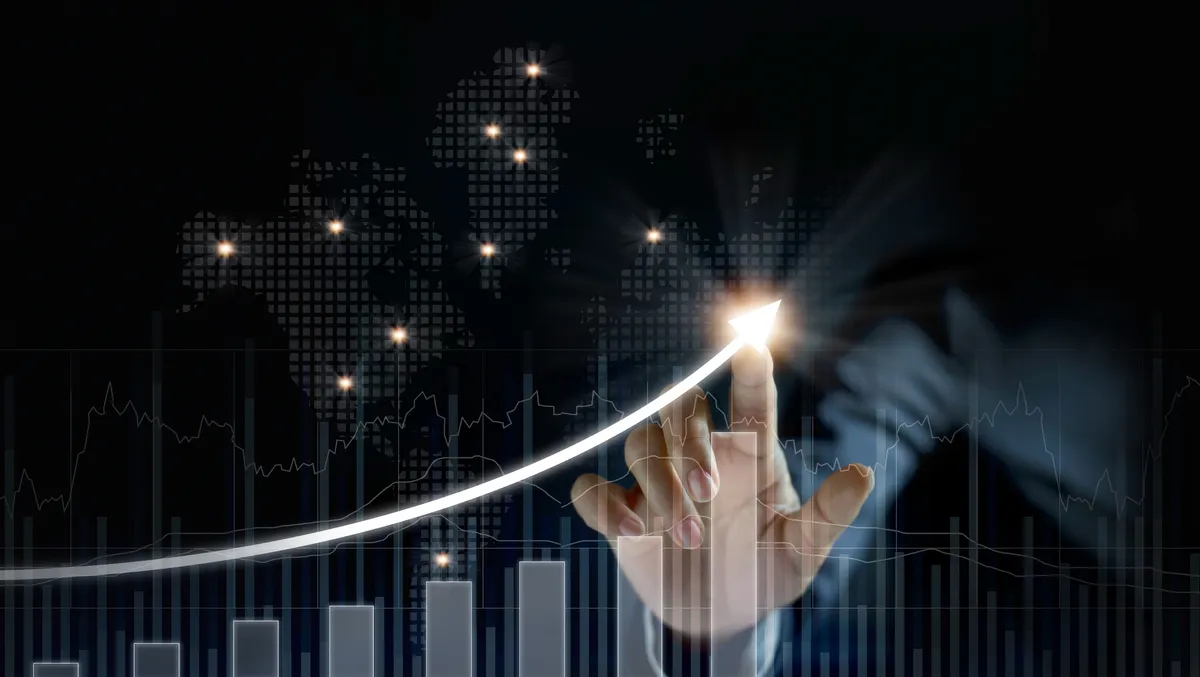 Storyblok supports market-growth with UK and US entity
Storyblok, the content management system (CMS), has announced that the US is its fastest-growing market worldwide as it prepares to launch a dedicated UK and US entity.
Storyblok will launch a US entity in January 2024 to continue supporting the explosive growth in the market. The company will also create a dedicated UK entity to establish its local presence later in 2024.
As Storyblok continues to expand internationally, it will remain a fully remote company: all 230+ employees work across 45+ countries.
Julia Doria, US Sales Director at Storyblok, says: "Our research shows that 75% of US businesses report improved KPIs, revenue growth, and productivity since switching to a composable, headless CMS."
"Even with those high satisfaction numbers, only 22% of US businesses are using a headless CMS for their content operations."
"The opportunity in this market is massive, and our success so far gives us a lot to build on as we help companies create better digital experiences," says Julia Doria.
US-based businesses across various industries use Storyblok to modernise their content operations, including DIRECTV, Crunchyroll, Red Ventures, DW Drums, AppFolio, and BlackLine Systems.
Storyblok's partner ecosystem also includes US tech companies like Netlify and BigCommerce and agencies such as Americaneagle.com, CI&T, and Royal Cyber.
An un-named publicly traded US Financial Services company says: "Storyblok provides SDKs for most modern frameworks, along with excellent developer community support, making it easy to begin using in your projects."
"Their component-based CMS makes it easy to build flexible content pages, but also provides a solid foundation for designing reusable components, both of which enable us to build new pages quickly and with ease."
Dominik Angerer, Co-Founder and CEO of Storyblok says: "Despite a difficult economic environment, our rapid growth in the US proves that businesses realise an investment in composable content management actually saves money."
"A Total Economic Impact study conducted by Forrester Consulting revealed that Storyblok provided a 582% ROI over a three-year period and paid for itself in less than six months. Results like that will continue to fuel our growth in the US and internationally."
"Storyblok, the content management system (CMS), empowers both developers and marketing teams to create better content experiences across any digital channel," says the Co-Founder and CEO of Storyblok.
Storyblok's headless CMS architecture is designed to enable developers to build anything, publish everywhere, and integrate with any service or technology.
Marketing teams can independently create and scale content experiences using a visual editing interface, collaborative tools, and custom publishing workflows. Additionally, businesses can improve digital experiences everywhere with best-in-class performance, personalisation, and optimised omnichannel storytelling.
Brands such as Adidas, T-Mobile, Oatly, Deliveroo, and 160,000+ other developers and marketers use Storyblok to create better content experiences that are faster, more secure, and built to scale.