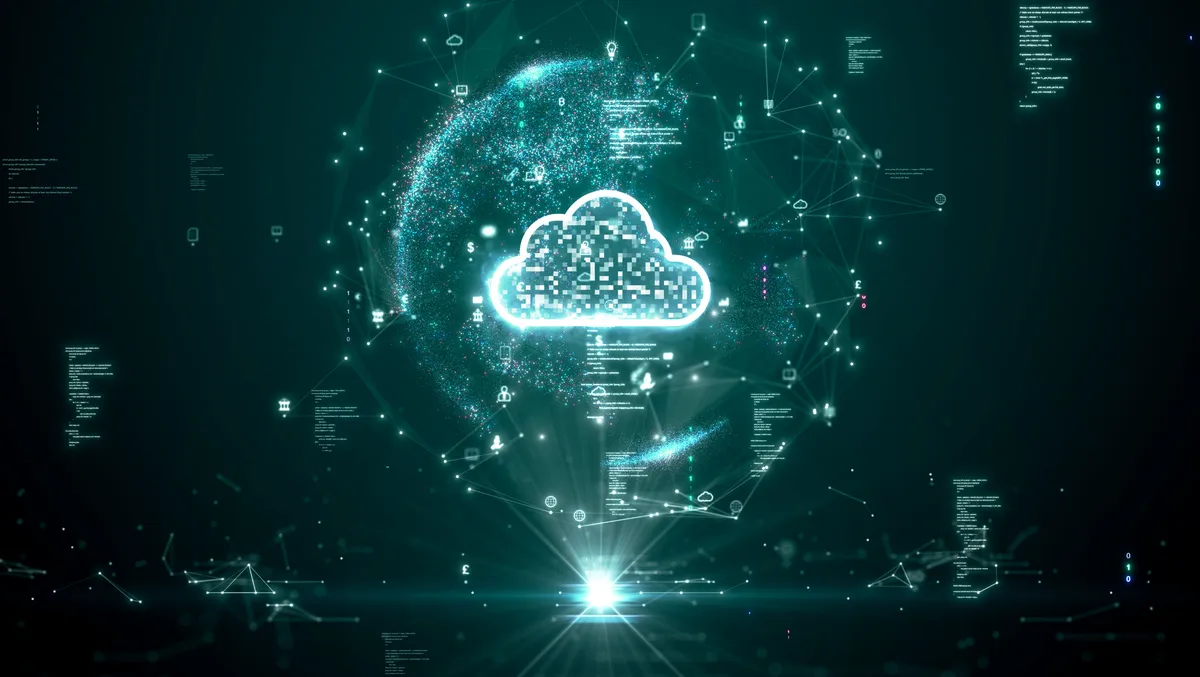 transACT signs SCA agreement with Amazon Web Services
Tue, 18th Jul 2023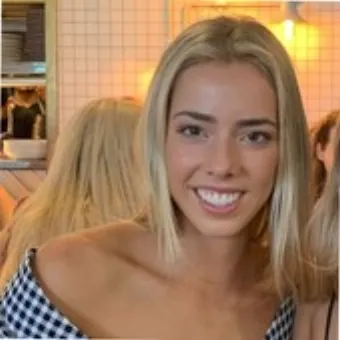 By Kaleah Salmon, Journalist
transACT Technology Solutions, a cloud migration and optimisation firm has signed a Strategic Collaboration Agreement (SCA) with Amazon Web Services (AWS).
The new agreement solidifies their joint commitment to supporting customers in their cloud transformation journeys.
The multi-year contract between transACT and AWS marks a significant milestone in their longstanding relationship, designed to elevate their collaboration to new heights.
transACT and AWS will continue to leverage their combined expertise and resources to deliver cloud migration and optimisation solutions to businesses worldwide.
As an AWS-first house specialising in cloud migration, management, billing and FinOps, transACT brings knowledge backed by AWS Partner Network accreditations, including Migration and Storage Competencies, Well-Architected, Immersion Day, Migrations Blackbelt and more than 50 individual certifications.
These credentials underpin transACT's commitment to staying at the forefront of AWS technologies and supporting the success of their clients' cloud initiatives.
transACT's in-house team have developed cloud management and optimisation platforms that have been technically vetted by AWS and complement AWS solutions to provide clients with a seamless and comprehensive cloud experience.
The Strategic Collaboration Agreement further strengthens the collaboration between transACT and AWS to support further growth and innovation.
Gavin Kilpatrick, Director at transACT Technology Solutions, says: "We are thrilled to enter into this Strategic Collaboration Agreement with AWS, as it represents a pivotal moment for our company."
"This collaboration solidifies our joint commitment to delivering exceptional value and service to our customers, empowering them to thrive in the cloud era."
"We are excited to leverage our cloud migration and optimisation expertise in conjunction with AWS' cutting-edge technologies to drive transformational outcomes for businesses of all sizes," says Kilpatrick.
Sean Harley, CIO at transACT's customer Ascential, adds: "We are so pleased to see the ongoing success of the collaboration between transACT and AWS."
"Their collaborative efforts have been invaluable in understanding our business challenges and enhancing our technology strategy, supporting our business needs."
"It is inspiring to see their shared commitment to excellence and the positive impact this collaboration continues to bring to our business," says Harley.
With unique FinOps offerings, transACT assist businesses across the globe, ranging from SMEs to global enterprises, in harnessing the full potential of the cloud.
TransACT delivers end-to-end cloud migration and optimisation services with a customer-centric approach, enabling organisations to unlock agility, scalability, and cost efficiencies.
Amanda Sleight, Director, UKI SMB Lead at AWS, says: "transACT's vast expertise and unwavering commitment to customer success align perfectly with AWS' vision."
"The Strategic Collaboration Agreement marks a significant step forward in our alliance, enabling us to jointly provide even greater value to our customers."
The Strategic Collaboration Agreement comes at a time when businesses worldwide are increasingly embracing cloud technologies to drive innovation, agility, growth and cost savings.
By combining forces, transACT and AWS aims to profoundly impact the cloud landscape, empowering organisations to navigate the complexities of cloud migration and optimisation with confidence.
Headquartered in the heart of Farringdon in London, transACT also has offices in St Albans, Dublin and Glasgow. At the same time, it has recently launched its first base in the United States of America with an office in Virginia as part of an ongoing expansion plan.