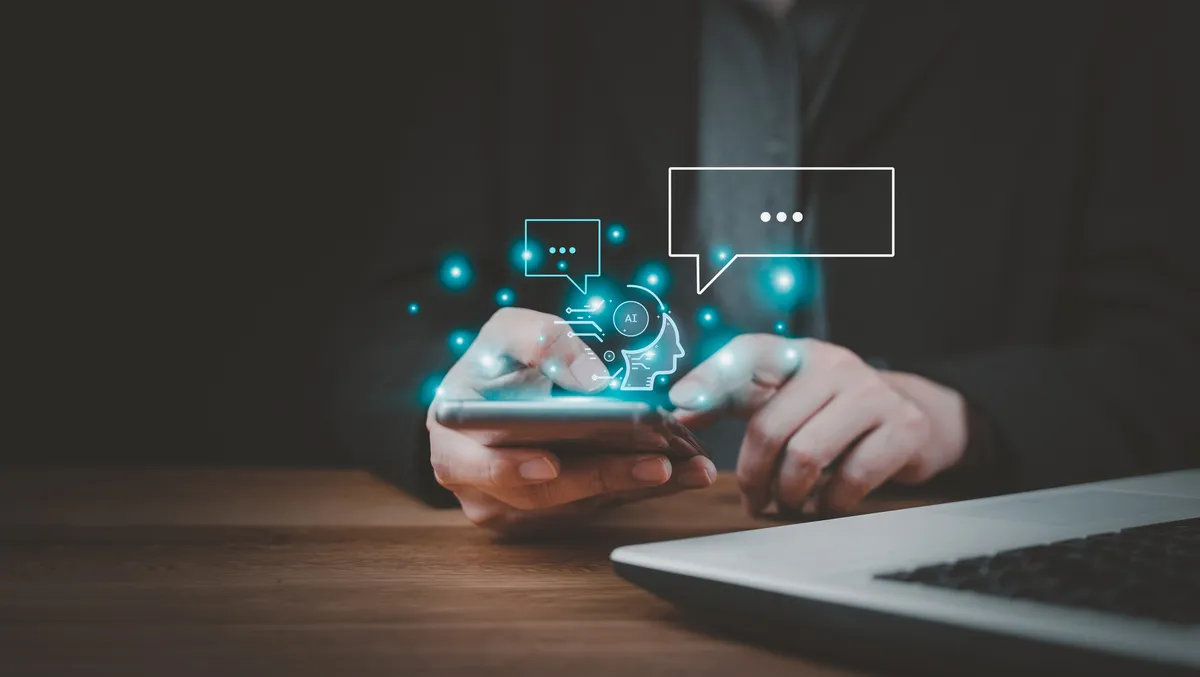 Travel Counsellors introduces Freshworks AI-powered chatbots
Freshworks has announced it has enhanced Travel Counsellors' customer service and support models with Freshdesk, Freshsales and Freshchat. Implementing these solutions enabled the tour operator to pivot from a traditional call centre model to a modern conversational-first system with ticketing for advanced cases, with automation at the centre.
"Travel Counsellors is the UK's largest technology platform used by travel entrepreneurs who run their own corporate or leisure travel businesses as part of the organisation. The business holders (known as travel counsellors) tailor perfectly personalised holidays for customers using the platform. With over 2,000 travel counsellors across the globe, arrangements are made for more than 450,000 customers annually," informs a company spokesperson.
Before Freshworks, Travel Counsellors' operated through a traditional call centre system. Travel counsellors would spend 20 to 30 minutes per phone call helping to solve relatively simple issues such as forgotten passwords or navigating the website, often pushing aside more demanding ones.
Travel Counsellors moved to a ticket-based support model using Freshdesk to address and improve this time-intensive process. "This transition drastically improved efficiency across the business, as the travel counsellors can now leverage AI-powered chatbots, gain access to a knowledge base with integrated forums, and a web widget to help them find answers faster. Now, simple queries can be resolved automatically through support articles or bots, whilst more challenging queries are prioritised and swiftly handled," adds the spokesperson.
"The Freshdesk software has also driven an effective and much needed hybrid working model for the company to better support travel counsellors, as they can now easily manage and secure bookings through the Freshdesk support portal."
Freshdesk has also been vital for operations across the company's various business departments, including marketing and finance. The analytics functions built into the system allow these departments to easily track and manage their users' data and get a 360 view of every customer.
"Customer experience is at the heart of everything we do, showcased through our five-star Trustpilot score and the excellent feedback we receive from our community," notes Hannah Wilkinson, CRM product owner at Travel Counsellors.
"Freshworks helps us to achieve this by giving our travel counsellors visibility over their customers, making it easier to place bookings and offer instant responses to simpler issues, leaving more time to focus on resolving the more difficult ones."
"Travel Counsellors has also adopted Freshsales across the business, enabling the organisation to create hundreds of automated workflows in various departments. This has dramatically improved workflow efficiency, from moving contacts and accounts to different stages, and to automating email outreach to candidates. Travel Counsellors now uses Freshchat to provide help to travel counsellors and further increase their time savings."
"Travel Counsellors has continued to enhance its stellar customer experience by transforming its entire CX model to help to build and develop more personalised relationships with customers. The excellent customer feedback that Travel Counsellors receive is testament to the value of our self-service models and knowledge bases, while increasing employee experience since its travel counsellors can now focus on having more high-quality, meaningful customer interactions," says Simon Johnson, VP of Sales for the UK and Ireland at Travel Counsellors.