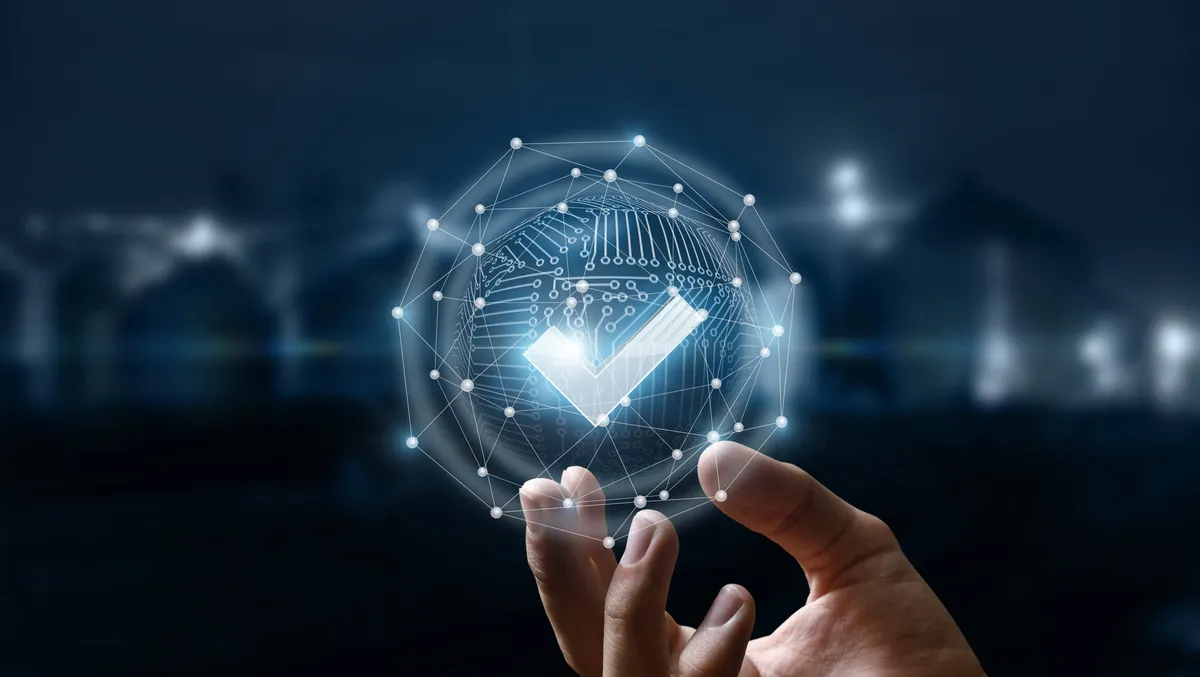 Trend Micro redesigns partner programme for a new era of cybersecurity
Global cybersecurity leader Trend Micro, has today announced a complete redesign of its partner programme with the aim of initiating a new era of channel prosperity and engagement. The newly restructured initiative progresses alongside an increasingly digital landscape stuffed with not just unprecedented growth opportunities but escalating cyber threats as well. Elastic enough to accommodate this dual-sided reality, the programme equips partners with the tools necessary to tackle cybersecurity challenges while employing the benefits of new technologies.
Trend Micro's updated partner programme commits itself to driving excellence in managed services, allowing channel partners to harness the power of artificial intelligence with Trend Vision One's generative AI capabilities, among other offerings. The revamped programme also ensures scaling profitability through stacked benefits and broadens service scope with new service competencies. Partners will also have access to multiple lead generation tools, comprehensive learning experiences via Trend Campus and a seamlessly integrated digital experience.
Eva Chen, CEO at Trend Micro, emphasized the key role partners have played in the company's 30 years of success, exclaiming, "As we introduce a new era of the channel with this completely re-designed partner programme, I am proud to announce our joint mission to enable partners to become the most resilient cybersecurity companions and guide our customers through their security lifecycle."
The redesigned programme is constructed around the Trend Vision One platform, creating opportunities for partners to deliver services and assessments for both enterprise and SMB-focused partners. This provision comes in response to escalating cybersecurity demand and the growing need for in-house skills to fight an expanding range of threats. Trend Micro is improving the capacity for partners to offer clients critical services such as MSSP, MSP, SOCaaS, XDR, and Incident Response, among others. Over 800 partners have already engaged with this offering.
Anne Saunders, Global Director of Cybersecurity Partnerships at Capgemini, echoed these sentiments, maintaining, "Working alongside Trend has empowered us to deliver unmatched security and tremendous value to our customers."
Aside from offering advanced cybersecurity solutions, the reformations also embrace the power of artificial intelligence, enabling partner analysts to anticipate threat alerts, optimising the potential growth within customer accounts and deepening a partner's value to their end customers.
Jay McBain, Chief Analyst at Canalys, commends the move, stating, "It's great to see Trend Micro providing extensive support - including a well-balanced Partner Capability Model - that paves the way for partners to excel in managed services, by leveraging the power of generative AI."
Bootstrapped by over half of its existing 147,000 profiled partners broadening their cybersecurity training in the past year, the Trend Partner programme is poised to witness a significant boost, particularly among co-selling partners. Sean Barker, CEO at cloudEQ, voiced his optimism for the new programme, saying, "The latest iteration of Trend's partner programme will further enable us to deepen our expertise and broaden our services to safeguard our customers' cloud applications."
Trend Micro continues to evolve and grow alongside partners while ensuring the protection of clients, promoting profitability, and extending partner opportunities.