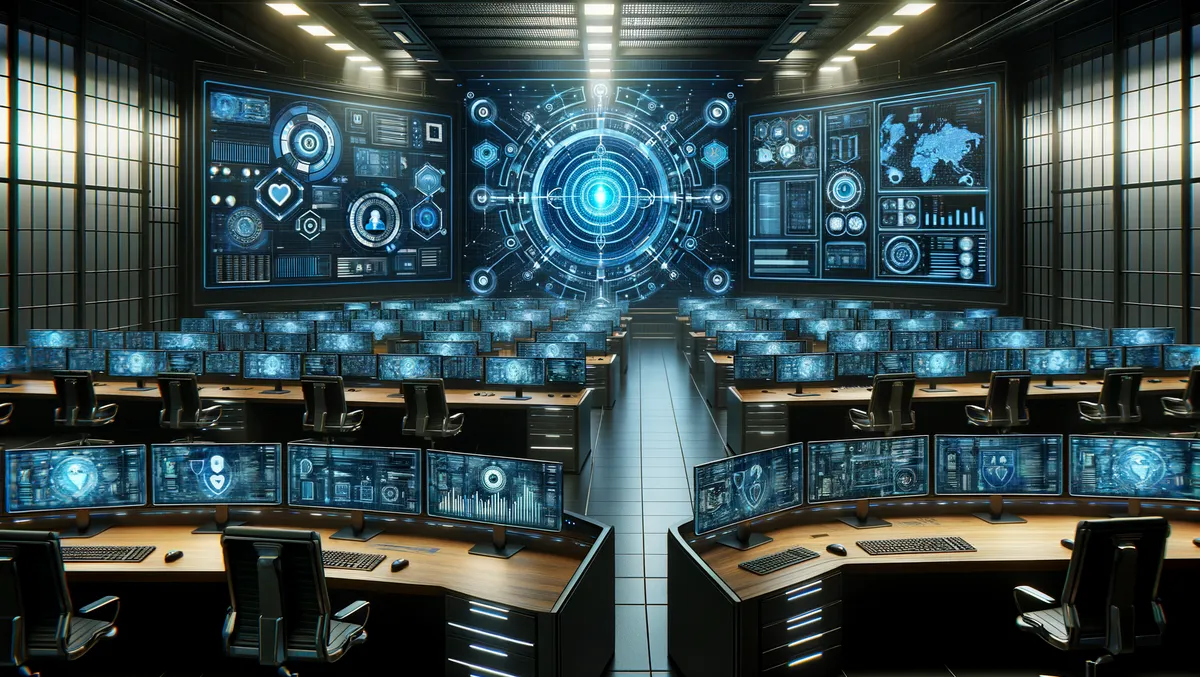 UK's Quorum Cyber gains entry to Microsoft Security Copilot Private Preview
Mon, 20th Nov 2023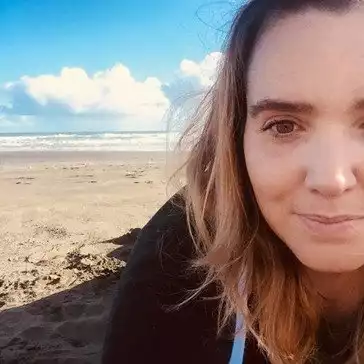 By Shannon Williams, Journalist
Quorum Cyber, a rapidly expanding cybersecurity company in the UK and a Microsoft Solutions Partner for Security, has proclaimed its entry into the Microsoft Security Copilot Partner Private Preview. Boasting over 150 customers across four continents, including North America, Quorum Cyber gets to participate in a noteworthy evolution of cybersecurity technology.
The company's participation is anchored in its robust experience with Microsoft Security technologies, eagerness to delve into the forefront of functionality, and its close relationship with Microsoft. Via the Security Copilot, Quorum Cyber is set to work with Microsoft product teams streamlining the product development in a number of ways, as outlined in the press release below.
Security Copilot signifies the very first AI-powered security product with the potential to empower security professionals to respond to threats in expeditious fashion while processing signals with machine speed and assessing risk exposure within mere minutes. The Copilot uniquely merges an Advanced Large Language Model (LLM) with a security-specific model, helmed by Microsoft's exclusive global threat intelligence and more than 65 trillion daily signals.
Citing the company's longstanding affiliation with Microsoft, Federico Charosky, CEO of Quorum Cyber, noted, "As a Microsoft Solutions Partner for Security, we're honoured to be attending this momentous occasion to support Microsoft in launching its pioneering new AI technology. We're excited for the world to finally experience revolutionary technology that is going to level the playing field for defenders."
Graham Hosking, Quorum Cyber's Solutions Director for Data Security & AI, further hinted at the monumental impact of Security Copilot. Hosking stated, "It's been a huge privilege to work together with Microsoft to help craft Security Copilot, which I'm confident will be a game-changer for security professionals worldwide to achieve stronger security postures, improved outcomes, and better results. Copilot promises to vastly enhance task automation, event parsing, time-to-respond, and even training the AI tools."
According to Vasu Jakkal, CVP of Microsoft Security, "In the context of security, AI's impact is likely to be profound, tilting the scales in favour of defenders and empowering organisations to defend at machine speed."
Security Copilot provides Quorum Cyber an opportunity to play a role in product development, give feedback on product development and operations for future product releases, and validate APIs, which will aid in enhancing Security Copilot's extensibility. Formed in Edinburgh in 2016, Quorum Cyber is a highly active player in the UK and North American cybersecurity landscape. The company's mission is to enable teams and organisations across the globe to thrive in an increasingly hostile, unpredictable and rapidly changing digital environment. The participation in Microsoft Security Copilot is a significant part of this mission.