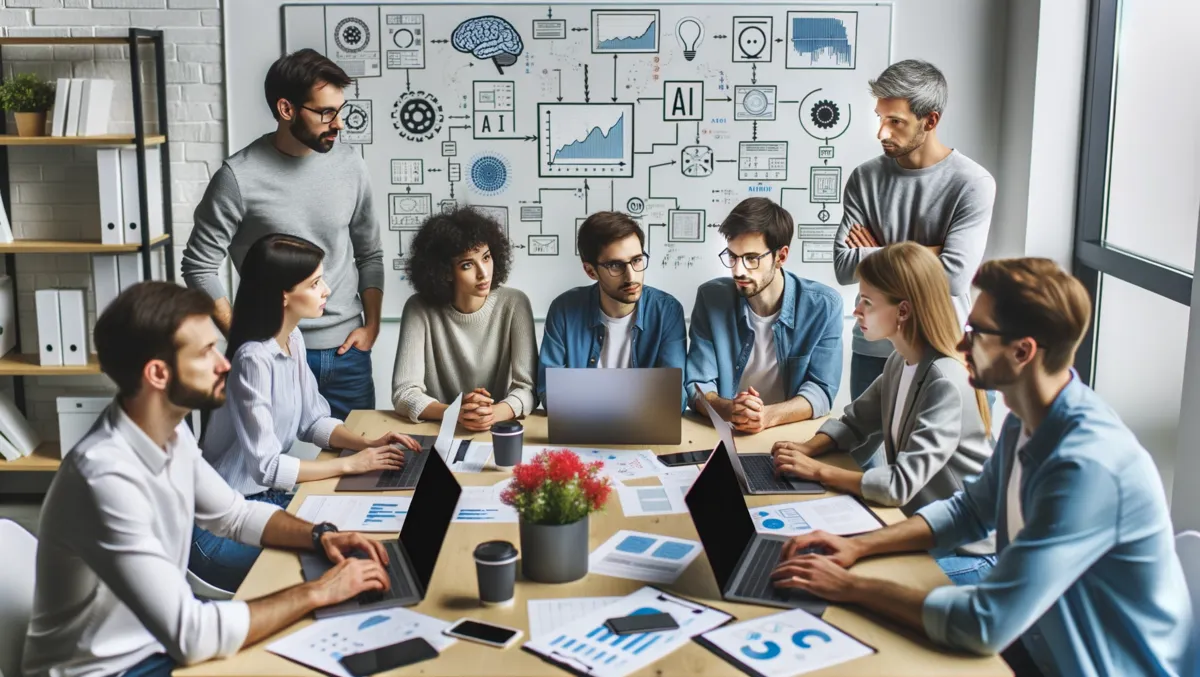 Gigged.AI launches 30 Days of AI campaign to ignite AI adoption
Tue, 31st Oct 2023
By Tom Raynel, Managing Editor
Gigged.AI, an on-demand talent platform, has announced a '30 Days of AI' campaign beginning 1st November 2023, supported by OpenAI. This collaboration combines Gigged.AIs preeminent AI and data talent with OpenAIs advanced tools, aiming to revolutionise how UK businesses utilise the power of generative AI.
The 30-day campaign offers an exclusive selection of businesses the opportunity to have their projects entirely underwritten by Gigged.AI. All participants will be eligible for exclusive OpenAI credits, putting their AI journey on the fast track. It aims to present businesses with the opportunity to deploy OpenAI's leading APIs for improved and significant implementations.
Recent data from the Fortune/Deloitte CEO Survey reveals that 52% of CEOs believe generative AI will enhance growth opportunities, yet some struggle to understand how it integrates into their businesses. Therefore, this campaign aims to diminish the gap by demonstrating how generative AI can supercharge businesses, allowing them to compete globally.
This campaign is notably significant for female AI business founders who have not been receiving VC funding at the same rate as their male counterparts, despite the increasing number of female-founded AI businesses. This follows the previously successful March Madness campaign by Gigged.AI that funded UK businesses to develop new tech products utilising on-demand tech talent.
The initiative aims to expand Gigged.AIs UK footprint and also generate significant user cases, with multiple winners chosen bi-weekly by the Gigged.AI and OpenAI panel. Gigged.AI currently boats a community of 17,000 highly skilled tech freelancers who work directly with clients to support and amplify their digital projects.
Rich Wilson, CEO and Co-founder of Gigged.AI, noted that according to Gartner, 55% of businesses plan to incorporate generative AI into their business models in the next half-year. However, the significant lack of AI talent in the UK and high perceived costs are impediments. He believes the campaign will demonstrate how combining on-demand AI talent with OpenAI's product suite can ensure pilots are created swiftly and cost-effectively.